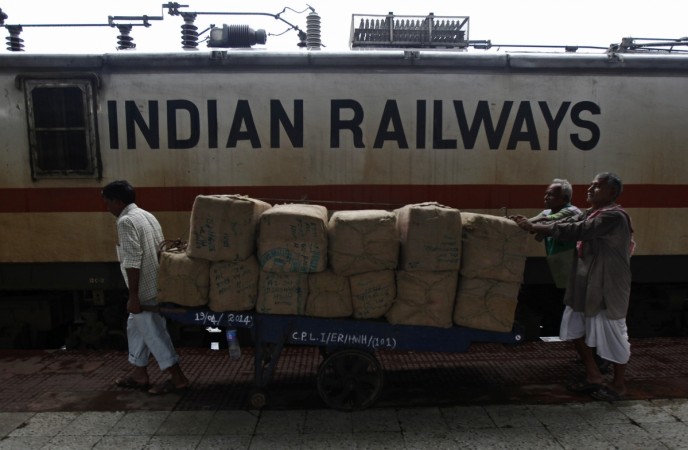 The Government is promoting luxury travel for passengers by having 22 new features including high tech entertainment units, wi-fi facility and integrated Braille displays in the coaches of the new train, 'Tejas' (meaning radiance).
The new features in Tejas include entertainment screens for each passenger along with hand phone socket, LED boards for communicating safety instructions, digital destination boards and electronic passenger reservation chart.
Apart from these, there will be water level indicators in bio-vacuum toilets, sensorised taps and hand driers and tea, coffee vending machines, snack tables and magazines.
"The Design features of the coaches of Tejas, Hamsafar, Antodaya and Deen Dayalu have been finalised now. The production units have been instructed to manufacture and equip the coaches accordingly," a senior Railway Ministry official was quoted saying to Indian Express.
The trains that are expected to be introduced in the current fiscal as part of the budget proposal include Tejas, Hamsafar and Antodaya Express.
Tejas coaches will have Executive Class and Chair Cars and will be painted golden, while Hamsafar coaches will have 3-AC and will be draped in vinyl sheets. The coaches will be painted in colours of earth and sky to symbolize the train as a common mans' carrier. Both these trains will also have CCTVs, and a fire and smoke detection and suppression system.