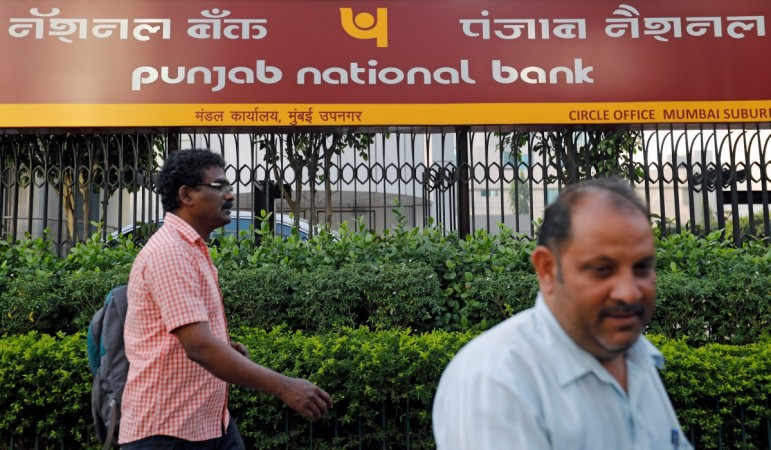 Marred by bad debt, one of the largest public sector banks, Punjab National Bank, has recovered Rs 77 billion in the first quarter of the financial year. The most encouraging part of this development is that the recovery has surpassed the total amount it recovered in the entire financial year 2017-18.
The Insolvency and Bankruptcy Code (IBC) resolution provided a much-needed push to the PSBs on recovering loan. Recently, the bank was hit by an alleged fraud by Nirav Modi and his partners.
"The start of this financial year has been very positive for us in terms of loan recovery. In the first quarter only, 2-3 big loan proceeds have been resolved through Insolvency and Bankruptcy Code (IBC) resolution. We have managed to recover more than Rs. 30 billion only through the resolution process," PNB Managing Director Sunil Mehta told Press Trust of India.
During this period of the fiscal year, two big accounts - Bhushan Steel and Electrosteel - were resolved to give a much-needed tonic to the bank. Interestingly, in the entire last financial year, the PNB managed to recover around Rs 54 billion.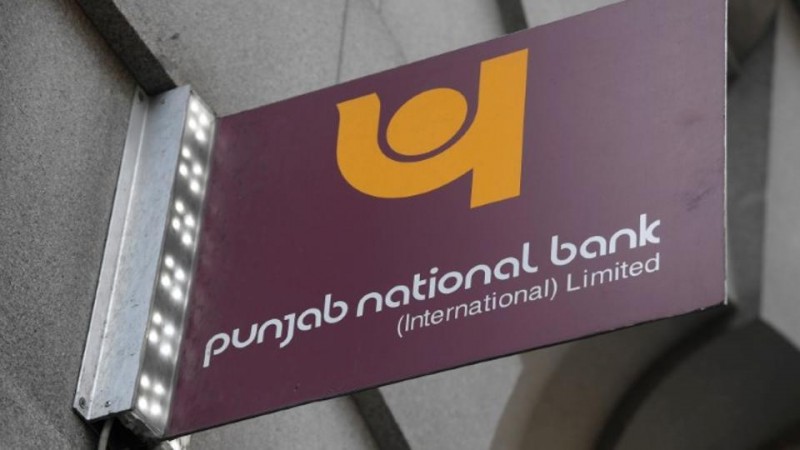 The development has come after Nirav Modi and his uncle Mehul Choksi in tandem with other bank officials supposedly duped PNB around Rs 140 billion by issuing fraudulent Letters of Undertaking (LoUs). A Mumbai branch of PNB had issued the LoUs for Nirav Modi's companies since 2011. Companies belonging to Nirav Modi and his relatives had received a 1,213 LoUs from PNB.