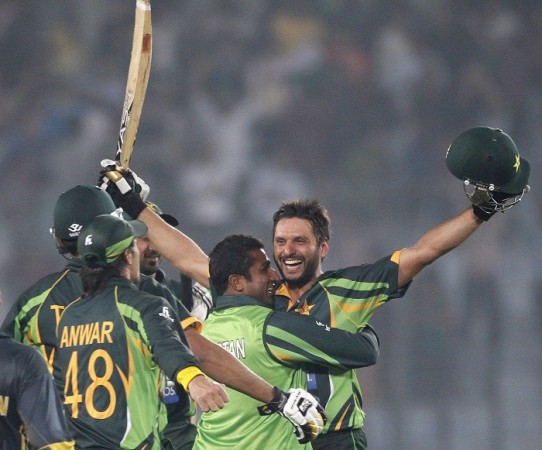 67 Kashmiri students were suspended from a private university in Meerut for allegedly being 'anti-national' after they were found cheering for Pakistan during the India vs Pakistan match on Sunday.
The students were told to vacate their hostel rooms, and were escorted by university officials and police to nearby Ghaziabad, Indian Express reported.
The group of students was reportedly watching the match on TV in the community hall of the hostel of the Swami Vivekananda Subharti University (SVSU). After India lost the match, a clash broke out between the Kashmiri students and those supporting India in the match. The boys in questions allegedly celebrated the victory of Pakistan.
Despite the clash between what appeared to be two rival groups, actions were reportedly taken only against the group, which supported Pakistan.
"By raising pro-Pakistan slogans, the Kashmiri boys did an anti-national act, and that was why we suspended them and did not take any action against the others," Warden of the hostel, G S Bansal told the newspaper.
According to eyewitnesses, there were heated exchanges between the two groups, which quickly escalated into brawls. Students reportedly started hurling stones at one another after the fall out.
The University's vice-chancellor Manzoor Ahmed has said that the suspension was a "precautionary measure".
"There was strong resentment against the students who had shouted anti-national and pro-Pakistan slogans after Pakistan won the match. So as a precautionary measure, we temporarily suspended students of J&K for three days," he was quoted as saying.