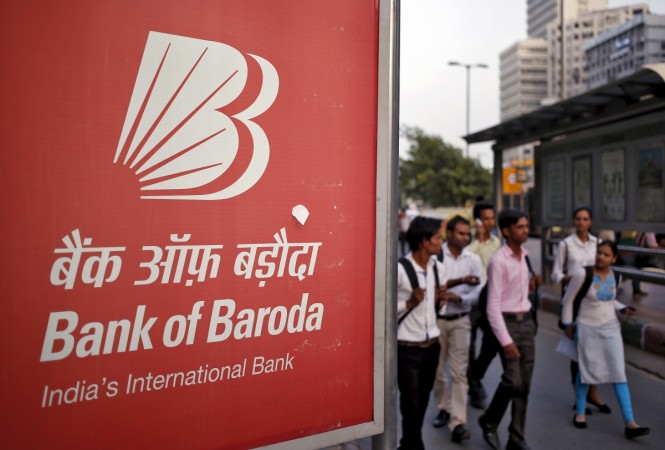 Starting on July 12, a section of public sector bank employees have threatened that they will go on a nation-wide strike to oppose the merger of SBI associate banks and the privatisation of IDBI bank. SBI associate banks will hold the strike on July 12 and other public sector banks will hold the strike the following day (July 13).
"As the conciliatory meeting with the Chief Labour Commission failed, we would continue with our strike call," CH Venkatachalam, General Secretary of All India Bank Employees Association was quoted as saying by Press Trust of India.
State Sector Bank Employees Association and All India Bank Officers Association will also participate in the strike. Bank of Baroda, State Bank of Bikaner, State Bank of Mysore have said that if the strike materialises, it would cause inconvenience to the customers.
Banking operations would thus get affected on July 12 and 13, PTI added.
"We stated that instead of taking stringent measures against wilful and deliberate defaulters, the government is diverting the attention of the people by taking steps like privatisation and consolidation as a means to improve efficiency and profitability of the banks," Venkatachalam added.
The Union Cabinet approved the merger of the five associate banks with State Bank of India. The five associate banks are State Bank of Bikaner and Jaipur, Bank of Baroda, State Bank of Travancore, State Bank of Patiala, State Bank of Mysore and State Bank of Hyderabad.
About 50,000 SBI associate banks employees went on strike in May. They were protesting against the proposed merger with the parent bank. The associate bank employees had opposed the move under the banner of the All India Bank Employees Association (AIBEA).