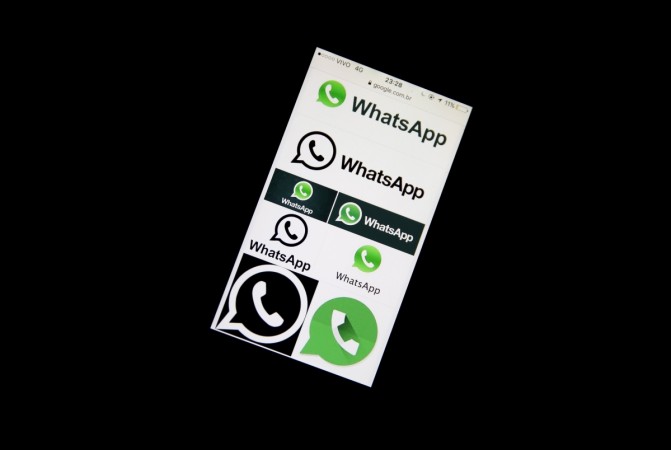 In a bonanza for WhatsApp users, the long-awaited public group links that lets people invite other users without adding as contacts will very soon be launched publicly. This functionality is now reflecting within a new version of WhatsApp that is currently in beta.
As per Android Police, the Public Group Links feature lets a group admin add other members to a particular group by choosing the Invite to Group via Link option that would be displayed at the beginning of the list of contacts. After selection, users should observe a new screen containing a link to the intended chat (with the intended recipient) that would be ready to share.
This feature, though not official at this point in time, is bound to help people easily create WhatsApp chart groups especially large ones without the hassles of having to add each group member as a contact and then adding them to the WhatsApp group. Another notable aspect here is the fact that users will also have a quick forward key pressing which should make it relatively easy to send multimedia content to other recipients.
The above features are reportedly reflecting within a new beta version of WhatsApp numbered 2.16.281. The Application Programming Kits (APK) are available for download from here. With these downloaded, you can check out the public group links functionality of WhatsApp before the official release.