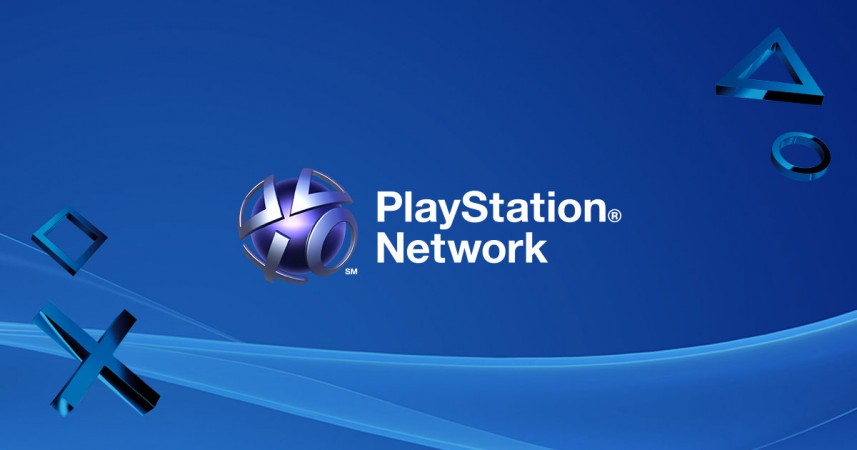 There's hardly anything new as far as a regular PSN outage is concerned. In fact, the problem has been so massive that most of us are used to performing double-checks to see if we are indeed connected to the world. However, the PSN service was down for users for a limited period of time, but enough to drive the hardcore fanboys mad.
While the outage has since been dealt with by the company, we are coming across a few users who still haven't got their mess sorted out by Sony. And this has been a factor since the service has been facing ongoing outages since Christmas Eve, only to be restored as early as on Sunday.
However, if you are still among those who are finding it difficult to connect back to the PSN after the outages, there is a fix now in the open from Twitter user Chuck Davis, via another user Thesirharden, that could help you connect back to your system and account.
While it has to be said that the procedure may not work for everyone, it needs users to make several internet connection tweaks under their console's Settings menu. All you need to do is first, select "Set up Internet Connection" in the Network menu. From there, choose your connection type, select custom and connect to your Internet.
Thereon, choose custom at each screen prompt, (except for MTU) and set it as 1473 when prompted. Now save the newly made settings and exit. You should now be able to successfully sign into PSN after making these tweaks. But as we said, this trick might not work out for all, hence don't get upset if it doesn't in your case.
"It's important to note that changing the MTU parameters from the PS4s default 1500 is just a temporary fix to connect to PSN and you should change back to the original settings once the network is fully restored," IGN stated on the newly found tweak to restore the PSN service.
As of now, however, Sony states that its PlayStation Network is back online after three days of disruptions that began on Christmas. But heavy traffic on the same could continue causing problems for customers who are looking to play the favourites right away. As you might know, a group of hackers called Lizard Squad took credit for the latest Sony disruptions.
Is the new trick working out for you or is it still the same old? Let us know in the comments section below.