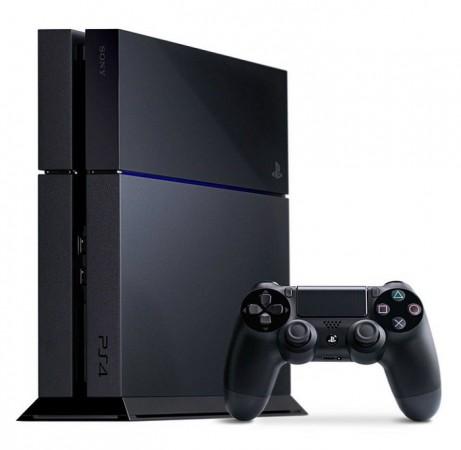 Sony will release new software update 3.15 for PS4 console on Wednesday night.
In its Twitter post, Sony said that software update 3.15 for PS4 will be a "minor update", which has been designed to improve system performance.
The official website only says, "This system software update improves the quality of the system performance," as the main features of system software update 3.15.
PS4 users who were expecting to see some new features on the console might be disappointed as it will not include them, considering Sony has made it clear that it will be small update.
The company has been constantly updating its console, making small updates and fixes to improve the performance of the console.
Sony's PS4 emerged as a clear winner in the console war with its rival Xbox One. The company revealed that it had sold over 35.9 million units worldwide in its lifetime. It has also revealed that it sold 5.7 million units during the Holiday season alone.
Microsoft has not released any sales figure, but previous reports indicate that Xbox One might not be far behind PS4 in the US.
PS4 also has some promising lineups for 2016. Some of the exclusive games for 2016 include Uncharted 4: A Thief's End, The Last Guardian, Horizon Zero Dawn and a new Hot Shots Gold game. Apart from this, there are other timed or exclusive PS4 games for 2016 like No Man's Sky, Street Fighter 5, Gran Turismo Sport and others.
Andrew House -- president and ceo of Sony Computer Entertainment -- told GameSpot, "We are absolutely delighted that so many customers have selected PS4 as the best place to play throughout this holiday season and that the PS4 community is growing more than ever."