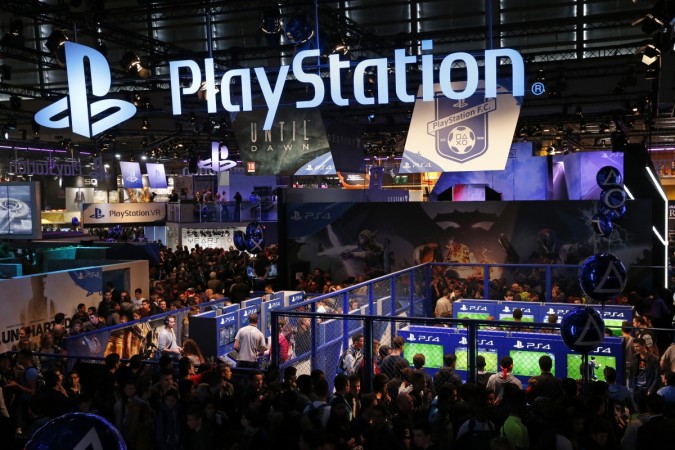 Sony has released details of the update 3.50 to the system software of PlayStation 4 (PS4). It revealed beta users will get the update first. The date is March 2.
Sony has not clarified when the update may be rolled out to other users. It has confirmed this is a "major system software update" with the codename MUSASHI.
Sony PlayStation announced on its blog the following features that will be part of the update:
New Social Features
Friend Online Notification – This feature will let users know, via an update, when their friends come online.
Appear Offline – User can go into incognito mode with this new feature. They have the option of being online or offline when they login.
User-Scheduled Event – Users can now schedule a future gameplay session with a friend using this feature.
Play Together – This feature lets users know what game each of their friends is playing. This will help them join a game if they are interested.
Other New System Features
Remote Play (PC/Mac) – Sony will bring Remote Play feature to PC and Mac. This feature might not be available for beta users.
Dailymotion – This feature will allow players to live-stream directly to Dailymotion on PS4. Support will also be provided to archiving live broadcasts.