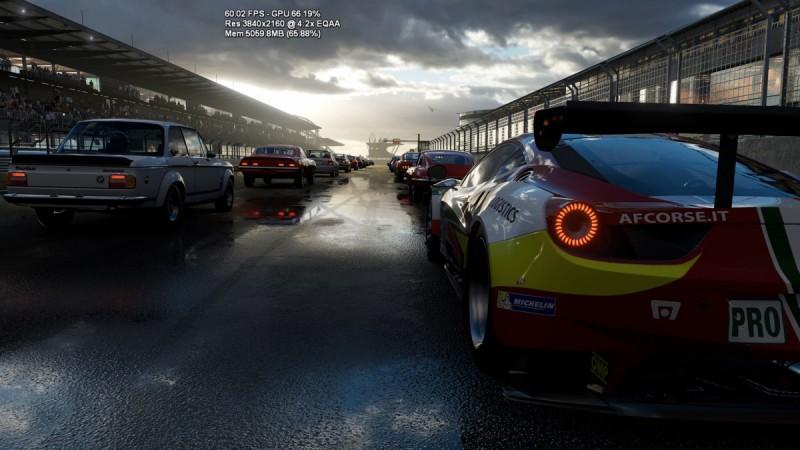 Competition in the tech industry is not just limited to smartphones and PCs, there's also a stiff battle brewing in the gaming console arena, and players like Microsoft, Sony and Nintendo are engaged in a fight of epic proprtions.
Each Original Equipment Manufacturer (OEM) has its own console that bests other rivals in various ways. Consumers have a tough choice to make while choosing their next-gen console or simply go in for a handheld console.
While there are some 'new' old consoles like PS4 Pro and Xbox One S to give you a premium gaming experience, and there are new ways to get a mobile gaming thrill with funky gadgets like the Nintendo Switch.
Find more statistics at
Statista
The Switch has been quite popular and selling like hot cakes around the world. The sales of Nintendo's home console-cum-handheld gaming device have been so great that it outsold all other major gaming consoles, including PS4, PS4 Pro and Xbox One, in the first week of April.
And now, here comes Microsoft's Project Scorpio. Project Scorpio is set for a full reveal at the E3 conference in June this year, but technical specs for the console are already out.
By the looks of it, the Project Scorpio might chew up and spit out every other console in the market, but let's take a look at the main highlights of each gaming console available right now.
Project Scorpio
Project Scorpio comes with top-notch configurations such as 4K UHD Blu-ray optical drive, 1TB 2.5-inch hard drive, and 326GB/sec memory bandwidth with its 12GB DDR5 RAM.
It renders high graphics with its 40 customized compute units at 1172MHz and 6 teraflops of graphical processor power, and the performance is taken care by eight custom x86 cores clocking speeds at 2.3GHz.
Besides 4K, it will also come with virtual reality support and work with all Xbox One games and accessories. There is no word on the pricing of the Project Scorpio gaming console, but it is expected to cost around the $500 mark.
Sony PS4 Pro
If you are looking for a high-end next-gen gaming console, PS4 Pro certainly won't disappoint you. It is powered by 2.1Ghz octa-core Jaguar CPU, 36 improved GCN compute units at 911MHz, 8GB DDR5 RAM with 218GB/sec memory bandwidth, 1TB 2.5-inch HDD and Blu-ray optical drive.
Sorry folks, if you are looking for 4K UHD Blu-rays or VR support here. It is clear by the specs that Project Scorpio is more powerful in almost every aspect, but the PS4 Pro doesn't lag too far behind.
It is already available in the market and it costs $399.99 in the United States.
Xbox One S
Microsoft's current flagship gaming console until Project Scorpio takes over the title is a compact upgrade over the Xbox One.
With a few upgrades and tweaks, the Xbox One S certainly makes a good buy. Much like the Project Scorpio, the Xbox One S supports 4K Blu-ray, making your games and videos look more stunning.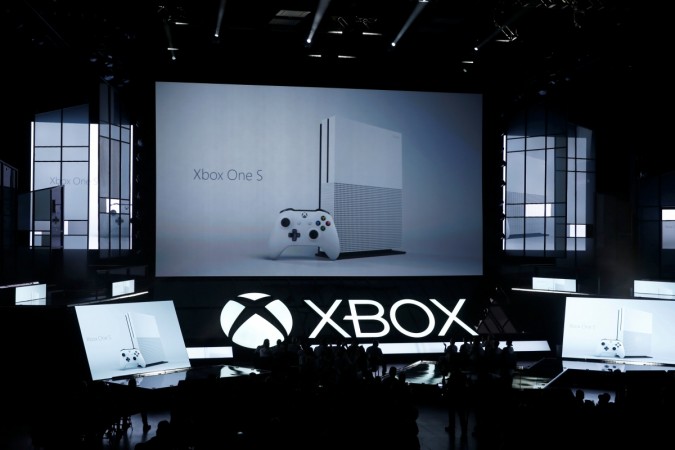 Xbox One S has similar specs to its predecessor Xbox One. It is powered by the same 1.75GHz 8-core AMD custom CPU, has integrated AMD graphics card at 914MHz, 8GB DDR3 RAM, and comes in different HDD storage options at 500GB, 1TB and 2GB with external hard drive storage support.
The Xbox One S is available from $299.99. While it is cheaper than the PS4 Pro, it is certainly less powerful than Sony's console.
Nintendo Switch
With the high-end consoles fought an attritional war, Nintendo took a fresh approach. Instead of focusing solely on the home-gaming experience, it launched Switch that doubles as a handheld gaming device and a gaming console when docked.
Its specs certainly don't match its rivals, but they're great for most games. The convenience of switching between a console and a handheld device makes it a serious buy for gamers.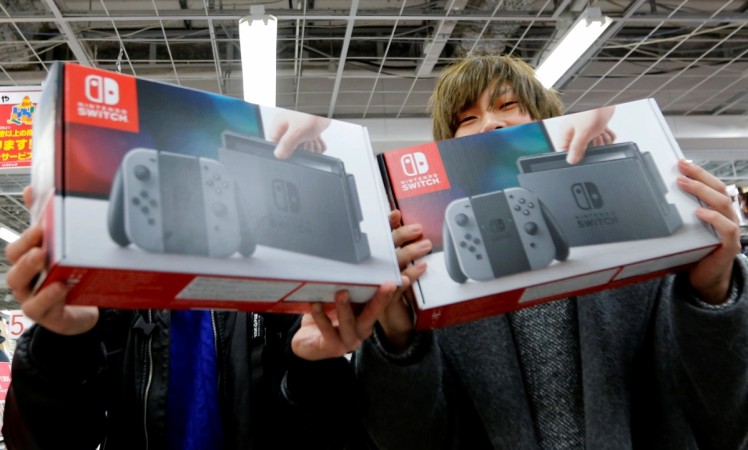 Nintendo Switch is powered by 1020MHz Nvidia custom Tegra chipset, which is paired with Nvidia custom Tegra GPU clocking 768MHz when docked and 307.2MHz when undocked.
It has a 4GB RAM and 32GB onboard storage with MicroSDXC card slot to add more storage. Nintendo Switch is priced at $299.99 and has been dealing with great share of success ever since its release.