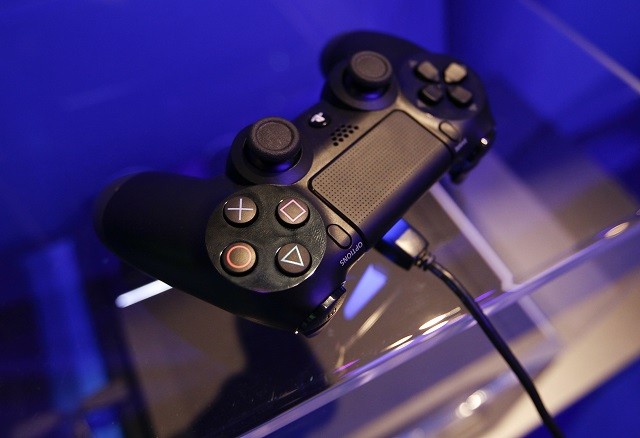 Sony's new generation PlayStation 4 is currently getting ready to be updated, thanks to the upcoming console firmware 2.50 from Sony. While the update holds a lot of promise, the company has not gone beyond just confirming its existence to the users, let alone a specific release date. However, all that is set to change.
Recently, Reddit user TehPoisonOne managed to get the beta version of the upcoming firmware update 2.50. The Reddit user was also able to share an eight-minute video showcasing the several new features that the update is set to bring. You can check out the video here.
From what can be gathered from the leaked update, it seems like users can pin the accessibility options just by holding the PlayStation button. TehPoisonOne, however, states that users cannot select it though, as the system has been set to automatically pin them, inverting colours and the respective button assignment.
TehPoisonOne has also revealed that Sony has increased the text length of the 'About Me' content and that users can now channel party chat to the TV instead of headphones.
As we mentioned before, Sony has already detailed on the kind of changes we will see with the upcoming 2.50 firmware. Needless to say, it's one of the biggest for the console and brings a boatload of promised as well as requested features to the console, although support for external hard drives still misses out.
The firmware 2.50 includes: The Suspend/Resume feature supported by most PS4 games, Facebook Friend Search, Remote & Share Play at 60 fps (ability to customise the frame rate of Remote Play and Share Play for games that support 60 fps), Sub-account to master account upgrade, accessibility options such as text to speech, enlarged text, bolder fonts, higher contrast UI, zoom for displayed pictures, invert colours on screen and more.
However, we are still awaiting a final release date for the new PS4 firmware.