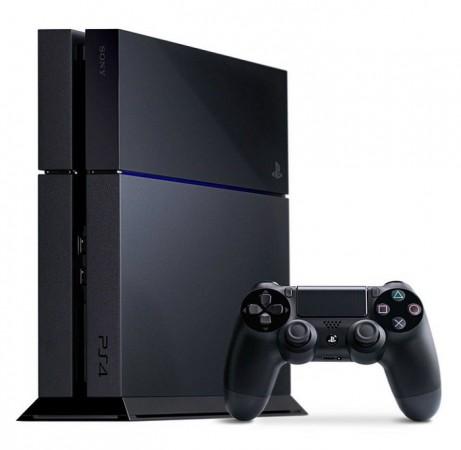 Sony has announced that its latest software update for PlayStation 4 2.02 has now gone live. The new update 2.02 will be bringing stability to the console.
The new update comes barely a week since Sony rolled out update 2.01 in order to fix the Rest Mode bug. Users faced trouble enabling the Rest Mode due to a bug. In late October, the company had introduced 2.0 and the Rest Mode issues cropped up only after this release.
The new update can be downloaded either from the system settings (Go to Settings > System Software Update) or for users who have enabled the Rest Mode, it will be downloading automatically. The new update will weigh 217.2 MB.
Sony outlined what the new software update 2.02 for PlayStation 4 will do in a Tweet below:
PS4 system software update v2.02 is coming soon, and will improve system software stability during use of some features, games, and apps

— PlayStation (@PlayStation) November 11, 2014
The update 2.0 had brought in a host of new features like Share Play, integration with YouTube, new themes, USB music player and improvements to live broadcasting. But it also added issues like mentioned before. This update also went badly with games like Evolve and Dragon Age: Inquisition, Joystiq reported.
Though the new update 2.02 does not have noticeable fixes, GameSpot reported that without this patch the upcoming Dragon Age: Inquisition would be vulnerable to crashes, freezes and might also corrupt the save file. Players must note that they need to install the 2.02 update before the Inquisition is out. It will help them cruise through a crash-less gameplay.
Sony has been releasing small patches to issues that have cropped up instead of the large monthly updates.
PlayStation 4's rival Xbox One too has had issues relating to bugs with the release of Halo: The Master Chief Collection, which experienced trouble with the matchmaking. Matchmaking is a critical part of Halo gameplay, allowing players to join the multiplayer.