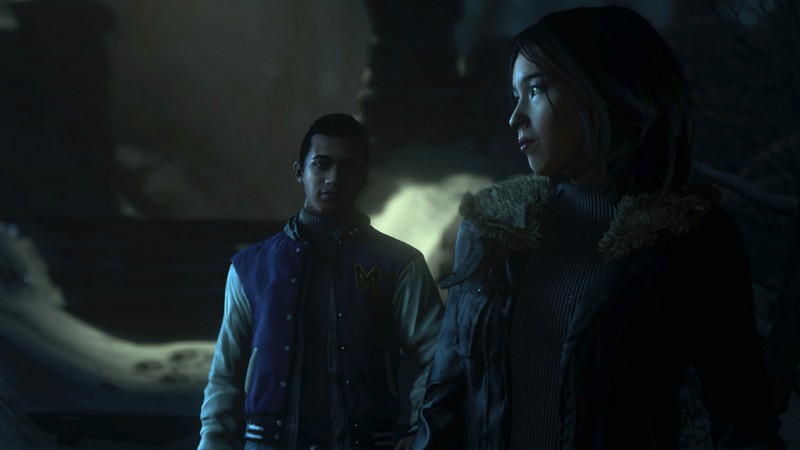 After quite a hiatus, the release date for the majorly anticipated survival horror game and PS4 exclusive Until Dawn has finally been revealed. According to the announcement made by Sony, Until Dawn is slated for release on 25 August.
The latest announcement from Sony, via its official Sony PlayStation blog, was also accompanied by a brand new 'launch date' trailer for the game. The trailer is a sort of extended teaser for the new game that offers a little bit more look at the game compared to its previously released trailers.
For those of you not aware, Until Dawn, a survival horror title, originally started out as a PlayStation Move compatible game. The game will be shaped by the kind of decisions players make when trying to survive a murderer who is stalking a group of eight friends at an unknown getaway.
For the game, the developers have managed to rope in Hayden Panettiere to lend her likeness and voice to go with the game's horror backdrop. Moreover, Sony has also announced that Panettiere will be accompanied by 'Prison Break' star Peter Stomare.
The company has also announced that those who pre-order the game will be open to some free content that includes a new couple on the mountain.
Check out the new video below:
[Source: Gamingbolt]