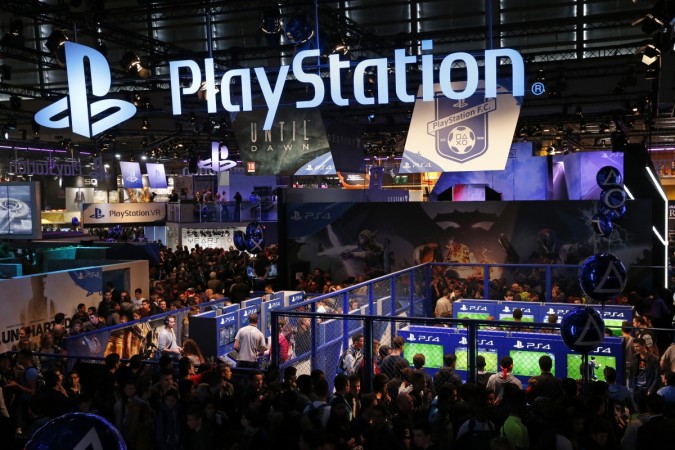 The system update 3.50 for PlayStation (PS4) was one of the most awaited updates from Sony, which went live April 6. The update adds several new social features to PS4.
The update weighs 299.7 MB, according to a Reddit post. Sony had outlined the features in March and later released the beta for select players.
The official PlayStation blog post listed four new features that can better PS4 user experience:
User scheduled events – Now, users can schedule gaming events with friends easily using "Create Event."Users can send out invitations to players to play a particular game at a particular time. These invites can be sent out to friends or community. The update lets eight players to register for it and they can join the event at the scheduled time.
Play Together – This feature makes it easier for friends to play together. A new button "Play Together" has been added to the Party screen. This button helps users to invite friends quicker than before. The user will also be able to know what game people in the Party are playing.
Friend Online Notification – Users can activate a notification that informs them when friends are online. Users can activate the notification to either select friends or to all of them.
Appear Offline – Users will be able to appear offline by selecting the "Appear Offline" feature when they log in to the game. The user will continue to be offline until they manually switch back to "Online" status.
The blog also listed the new Remote Play feature for PC and Mac users. It noted that the user will be able to plug in their DualShock 4 controller via USB cable into either of them.
However, depending on the Internet bandwidth, users will have the following resolution and frame rate options:
Resolution options: 360p, 540p, 720p (Default: 540p)
Frame rate: Standard (30fps), High (60fps) (Default: Standard)
Other features include addition of Dailymotion to Live. Also, now users will get to see the shared activities of other users.