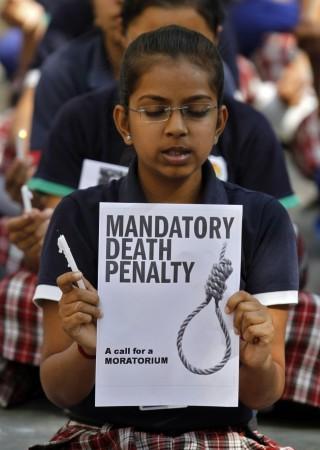 In another incident of brutality against children, a seven-year-old girl was raped at a government school in Delhi on Thursday. Police are yet to identify the accused.
The incident came to light on Friday morning when the girl's family filed a police complaint. Police have detained the two teachers and a guard of the school in connection to the incident, reported PTI.
The school is run by the Municipal Corporation of Delhi (MCD).
"The victim was raped by a man inside the school campus on Thursday. Her parents approached us on Friday morning and a case has been registered. The victim could not tell us anything about the attacker," a senior police official said.
"We are investigating the case. We are questioning the male staff, including teachers and a guard,"
The girl's condition is said to be serious and she has been admitted to Sanjay Gandhi hospital. She is suffering from internal bleeding and is currently under observation, reported CNN-IBN.
Thursday's incident has spawned a protest outside Sanjay Gandhi hospital where the girl is undergoing treatment. Reports said that the police resorted to lathi charges to disperse the angry crowd.