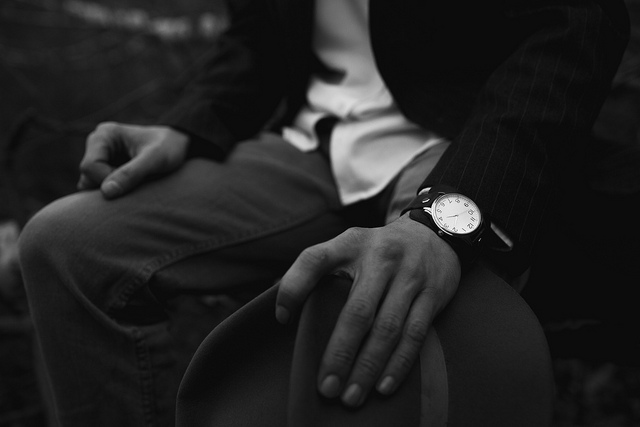 Being glued to the seat for long hours can increase the risk of deadly diseases and premature death, says a new study. Outcome of the sedentary behaviour remained the same irrespective of physical activity levels.
Sedentary behaviour refers to any activity performed in a sitting or lying position, which requires very less energy. Time spent in front of the TV, computer, activities like video game playing, workplace sitting, driving and reading are some of them.
Dr Avi Biswas and colleagues from Canada thoroughly analysed 47 studies in the past and found that prolonged sitting contributed widely to the development of diabetes, heart disease, cancer and death, even among people who exercised regularly.
However, the link was more apparent when the participants got very little exercise.
"Our study finds that despite the health-enhancing benefits of physical activity, this alone may not be enough to reduce the risk for disease," senior scientists Dr David Alter from the Toronto Rehab, University Health Network (UHN), said in a news release.
"The findings suggest that the health risk of sitting too much is less pronounced when physical activity is increased," lead author of the study, Biswas, added later.
Findings of the study have been published in journal Annals of Internal Medicine.
Sedentary lifestyle has long been linked to adverse health outcome. Last year, in June, a team of researchers from the University of Regensburg in Germany reviewed 43 studies and found that sedentary behaviour increased the risk of endometrial, colon and lung cancer. The findings were reported in the Journal of the National Cancer Institute.
Similarly, a study published in February the same year warned against following a sedentary lifestyle after age 60. The study published in the Journal of Physical Activity & Health, found that prolonged sitting increased the risk of disability at old age.