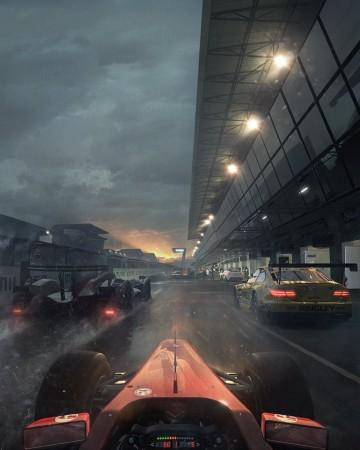 A new announcement from developer Slightly Mad Studios working on Project CARS will certainly have fans waiting for this racing simulation game in excitement.
The developer has announced that Project CARS will have about 32 unique locations with more than 110 different racing tracks. The game takes pride in being the, "largest roster of race locations of any recent racing game".
The developer said that the locations and racing tracks will be based on real tracks from around the world. It further said that the tracks will have "within a hundredth of a second" accuracy.
Some of the major places that the game allows players to race their cars include: Nürburgring in Germany, Zhuhai International Circuit in China, Chesterfield in the United Kingdom and the 24 Hours of Le Mans in France.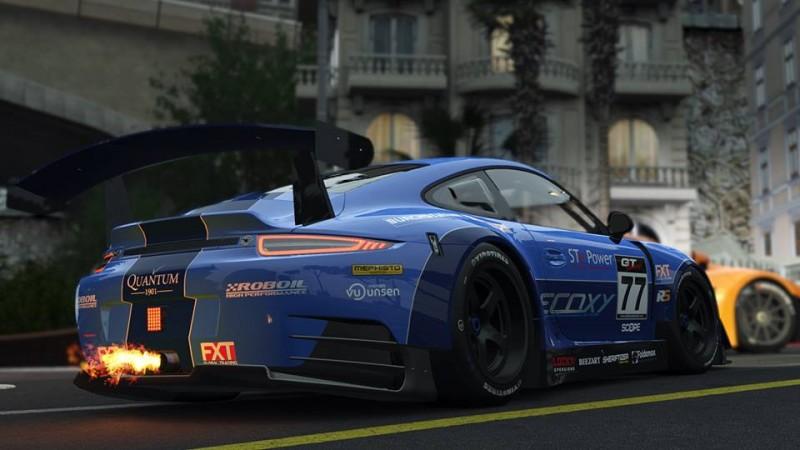 Project CARS will allow players to race in difference layouts and configurations like it provides 4 layouts in Silverstone, England.
Apart from providing players with some impressive graphical detailing, the game also provides for greater deal of customisations and different varieties of machines and motorsports.

When it comes to machines, the game will include Road Cars, Karts (125cc shifter karts, 250cc Superkarts), Track Day Cars, Supercars, Le Mans Prototypes, GT (Grand Touring) vehicles, Modern Open Wheel. Apart from this, players will be treated to a free car every month which will start with one of the most exclusive and expensive cars -- Lykan Hypersport from W Motor.
Players can also choose to play Career, Solo, Online, and Community.
Project CARS will be available on 7 May, 2015 for PC, PS4 and Xbox One. North America release for the console versions will be on 12 May, 2015. Wii U and Steam OS versions will be released at a later date.
Below is the list of locations and the layouts (ProjectCarsGame):
Nürburgring, Germany (Nordschleife) - 4 layouts
Nürburgring, Germany (GP) - 4 layouts
Zic, China
Chesterfield, United Kingdom
Cadwell Park, United Kingdom - 3 layouts
Greenwood, Republic of Ireland
Sakitto, Japan - 4 layouts
Summerton, United Kingdom - 3 layouts
Circuit De Spa, Belgium
Sonoma Raceway, USA - 3 layouts
Brno Circuit, Czech Republic
Willow Springs, USA - 2 layouts
24H Le Mans, France - 2 layouts
Laguna Seca, US West Coast
Donington, England - 2 layouts
Snetterton, England - 3 layouts
Azure Coast, Southern France - 5 layouts
Azure Circuit, Southern France
California Highway, US West Coast - 5 layouts
Glencairn, Scotland - 6 layouts
Mount Panorama / Bathurst, Australia
Oulton Park, England - 3 layouts
Road America, USA
Watkins Glen, USA - 2 layouts
Brands Hatch, England - 2 layouts
Dubai Autodrome, United Arab Emirates - 5 layouts
Hockenheim, Germany - 3 layouts
Imola, Italy
Monza, Italy - 2 layouts
Oschersleben, Germany - 2 layouts
Silverstone, England - 4 layouts
Zolder, Belgium