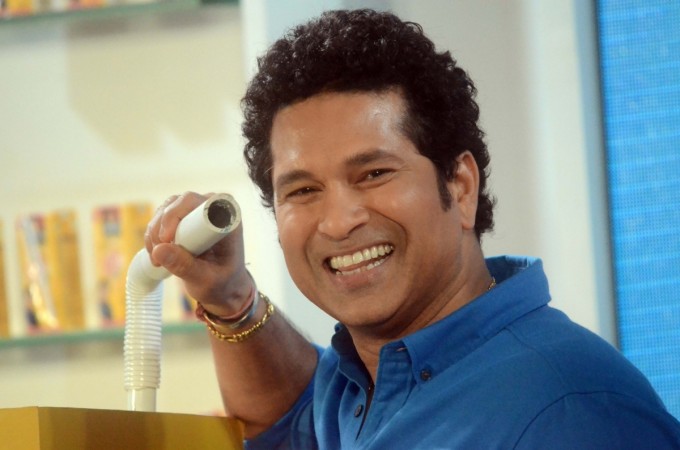 The Sachin Tendulkar co-owned Tamil Nadu franchisee is one of the four new teams entering the fifth season of the Pro Kabaddi League.
Predicted to be one of the surprises for the Pro Kabaddi League 2017, the team, which sports star players Amit Hooda and Ajay Thakur, has been named 'Tamil Thalaivas'.
As all Indian movie fans might be aware, 'Thalaiva', which means leader in Tamil, is an adjective associated with South Indian superstar Rajinikanth.
Here's the full squad of the Tamil Thalaivas
Ajay Thakur, Anil Kumar, Amit Hooda, Anil Kumar, C Arun, Sanket Chavan, T Prabhakaran, M Thivakaran, Sombir, Vijin T, Muruthu M, Rajesh, Mugilan, Vijay Kumar, Waleed Al Hasani, Dong Geon Lee, Bhavani Rajput, K Prapanjan, Vineet Sharma, Prathap, Chan Sik Park.
The Pro Kabaddi League 2017 season is scheduled for a July 28 start.