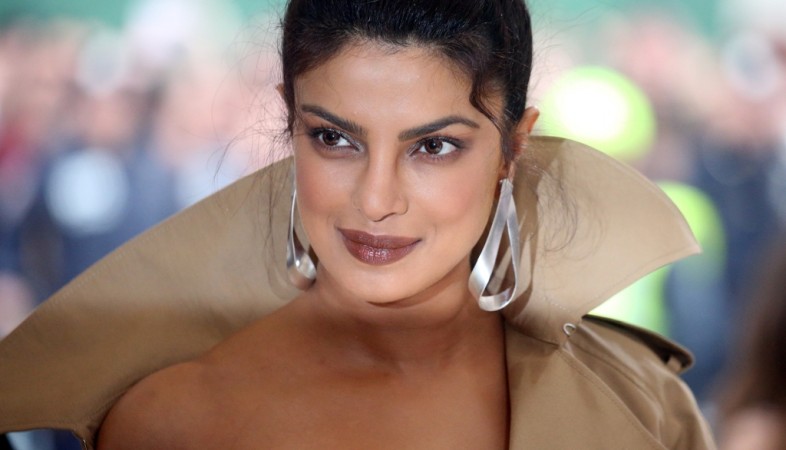 Global icon Priyanka Chopra won hearts with her appearance at Met Gala 2017 and in fact, her pictures from the red carpet went viral. As much as we liked her look, there's a word of caution if you love your hair. Don't try PeeCee's hairstyle as it could lead to baldness.
Making a bun has become a trendy hairstyle for actresses now-a-days and girls all over the world are following the fashion. But the sad news is the classy hairstyle will make you lose your hair and unfortunately, can make you bald.
Leading British hair transplant surgeon Dr Edward Ball told Daily Mail that the top bun hairstyle or wearing hair in tight ponytails, pigtails or braids can make you bald. Scary, isn't it?
"The persistent traction, or pulling, can cause inflammation around the follicle. This can cause scarring which will permanently damage the follicles and lead to long-lasting loss of the hair. But in many cases, it is an irreversible process and once the hair has fallen out the only option is a wig or hair transplant," Dr Edward told Daily Mail.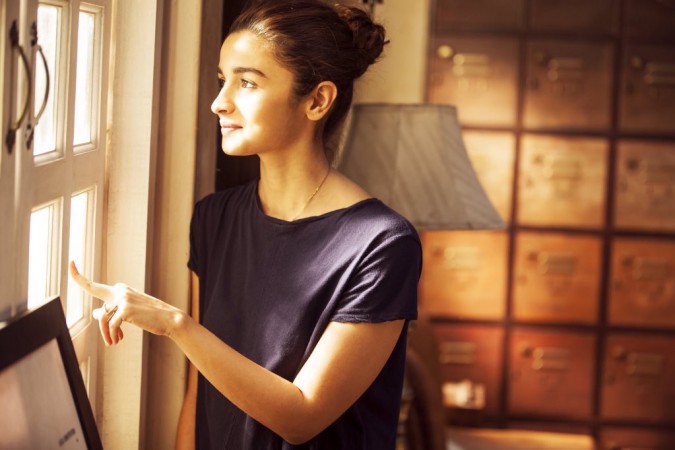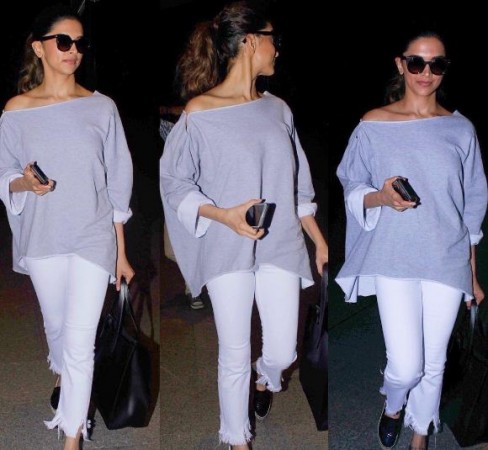 And, interestingly, it's not just the women, in fact, men are too following the trend. Remember Shahid Kapoor from Udta Punjab – he too donned this hairstyle of top bun.