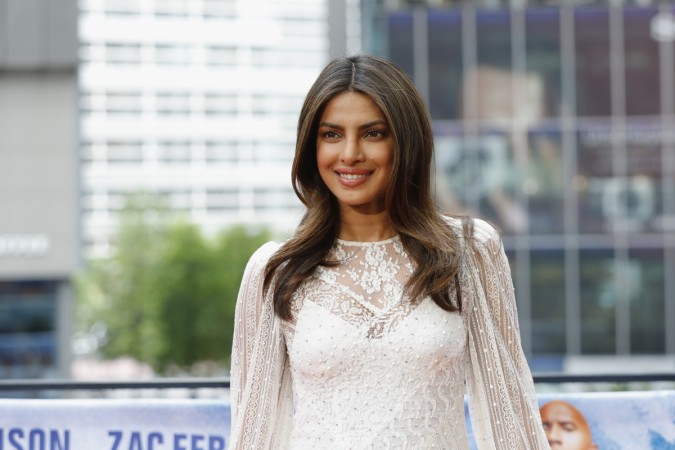 Bollywood actress Priyanka Chopra has become a global celebrity after the diva started working on international projects. Apart from managing her work so efficiently, PeeCee also keeps a tab on the number of people who check her Instagram stories and posts.
Being a global personality is not easy, thus, there will be stalkers and well-wishers who will keep a tab on what PeeCee is doing and where she's going.
So, as per security reasons, the former Miss World has her way of knowing who is stalking her by keeping a check on the number of people visiting her Instagram posts, Mid-Day reported.
The diva has apparently revealed this secret on the sets of India's Greatest Superstars. She appeared as the first guest on the upcoming reality show, which has Karan Johar and Rohit Shetty as judges.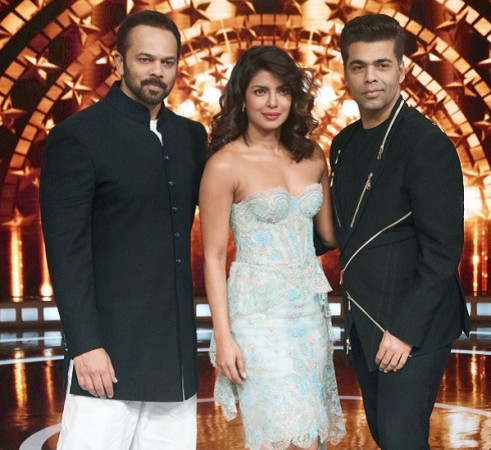 Apart from the stalking thing, Priyanka also admitted her favourite movie on this show. PeeCee revealed that one of her favourite films is rumoured ex-boyfriend Shah Rukh Khan's movie.
The superhit film is Dilwale Dulhania Le Jayenge (1995). Priyanka particularly likes the scene in which Karan Johar goes to Amrish Puri's shop and gets punched by Shah Rukh Khan.
At PeeCee's insistence, the scene was recreated on the reality show. While Rohit portrayed the character of Puri, Karan played himself, while PeeCee enacted SRK's character. Later, the actor admitted that she always wanted to smack KJo ever since she saw the movie. She finally got a chance to do it on the TV show.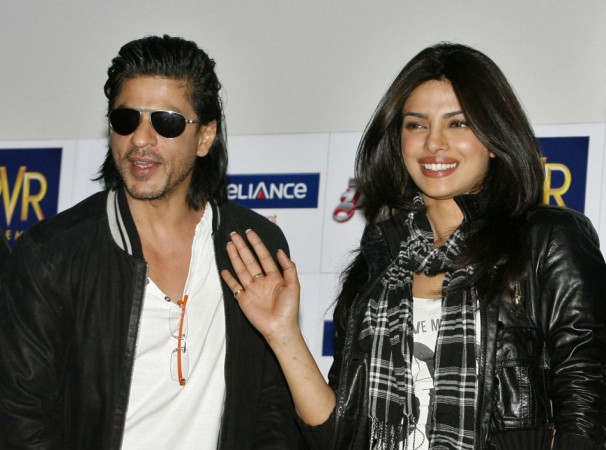 Recently, the rumoured ex-flames attended Anushka Sharma and Virat Kohli's wedding reception. Reports suggested that the two tried to not to bump into each other.
Priyanka is currently on a streak of successful ventures, and this year she might surprise us by signing a fresh Bollywood project.