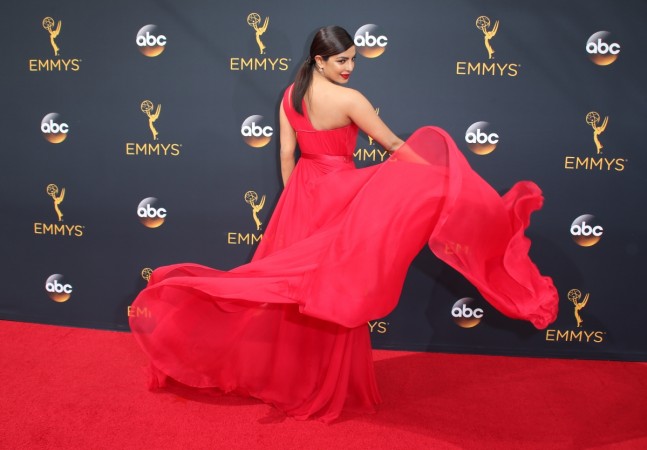 Thanks to Quantico, Priyanka Chopra is now a household name. As the show gears up for season 2 premiere, here a few things you can expect from the series. The leading lady's character Alex Parrish will be involved in a hostage-taking crisis, which will require an in-depth investigation by her. Quantico 2 will also be big on Alex and Ryan Booth's love story.
Priyanka is a global star and is ruling Hollywood at a time where English language TV shows continue to stereotype Indians. She has made it big out in the West and has seen tremendous success over a short span of time.
What's really interesting about the actress is that she is aware the kind of roles Indians land and how they are thought of in a certain way, and yet she doesn't mind all, but is also ready to wipe out all the clichés that riddle every Indian.
"I wanted to be seen as just an actor, not because of my ethnicity or where I come from. I think global entertainment needs to become like that. It needs to be about the best person for the job rather than what you look like or where you come from. And I wanted to be one of the first people to take a step in that direction," she told Complex magazine in an interview from earlier this year.