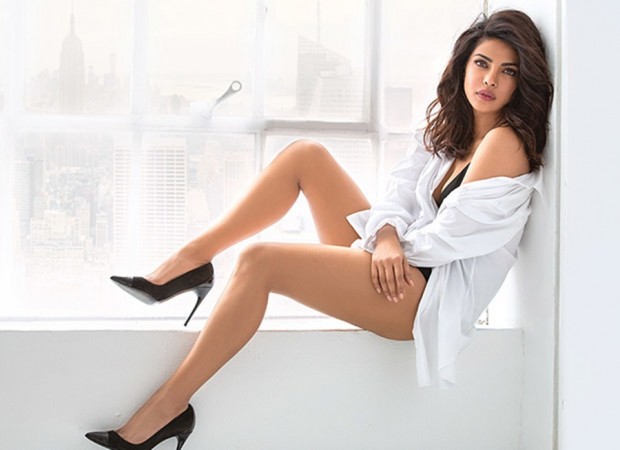 Global actress Priyanka Chopra is set to arrive in India on December 17 to sign Bollywood projects and attend award shows. The diva also plans to celebrate New Year 2017 in Mumbai.
As PeeCee will be in the city, many award shows' organisers' are trying their best to rope in Priyanka for a performance. But the problem is the actress' fee.
According to Mid-Day, Zee Cine Awards organisers have signed Priyanka for a whopping amount. The report stated that the Quantico actress has charged Rs 5 crore for a 5-minute gig.
An insider told Mid-Day: "Priyanka's act will be about five-minute long. Since she is so much in demand, the organisers did not negotiate on the price her team quoted, despite it coming to almost a-crore-a-minute."
"Since Priyanka's last performance was at the Producer's Guild Awards in 2016, the team has planned a routine that will be the highlight of this award season. She will be dancing to a medley of her chartbusters."
The organisers of such shows have been behind her for a long time. In fact, she was supposed to perform at IIFA 2016 in New York, but the organisers couldn't meet her fee expectations.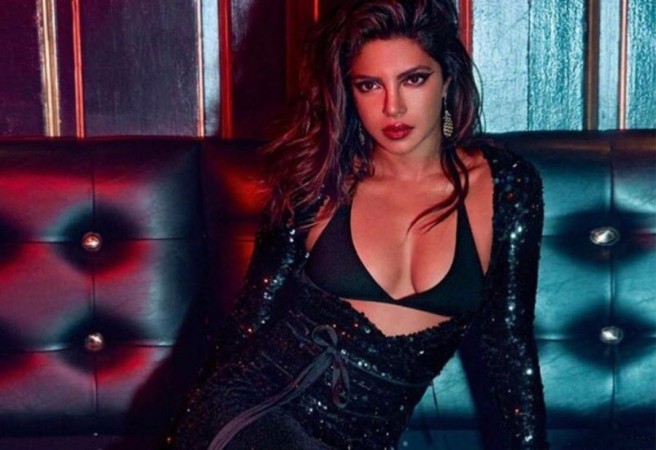 The source added: "She is undoubtedly the frontrunner on everyone's wishlist. While several organisers have been trying to get her on board, Zee managed to close the deal. She is landing in India over the weekend. She'll have little time to rehearse, between her ad shoots and other commitments for her production house."
During Priyanka's India visit, the Unicef goodwill ambassador will also deliver an inspirational talk on 'Breaking the Glass Ceiling, Chasing a Dream' as part of The Penguin Annual Lecture 2017 in New Delhi on December 26.