Priyamani had earlier said that she was dating someone and had plans to tie the knot in a few years. But she had not revealed much about her beau. Now, his name has been unveiled.
Click Here to See Priyamani's Photos
Her beau's name is Mustafa Raj and they have been in love for more than a year now. He is a businessman and does not belong to film industry. They are planning to settle down soon.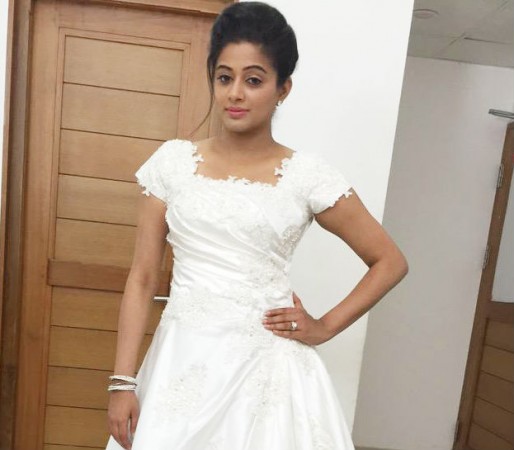 Rumours are rife that they were best friends, but later fell in love. The families of the two have approved their relationship and the couple is likely to tie the knot in 2016.
The buzz adds that Priyamani and Mustafa Raj have been spotted during secret vacations. The actress is expected to talk about her wedding plans in the coming months.
"I always wanted responsible person who has the guts to say what he has done even if it's wrong. He should be someone who stands with me in all my problems. He should also have good sense of humour. More than financial security, he must have emotional security and should always give the feel that he is there with me to protect me in all my troubles," Priyamani had told Malayalam magazine Vanitha last year.
She added, "To be frank, I could fall in love only with a guy who keeps me in comfort zone and be my best friend. I thought I would never find someone like that but I did. My family also know about my relationship and I can't say nothing much about it now,"
At present, Priyamani is busy working as a judge in Kannada reality show "Dancing Star 2", hosted by Akul Balaji.