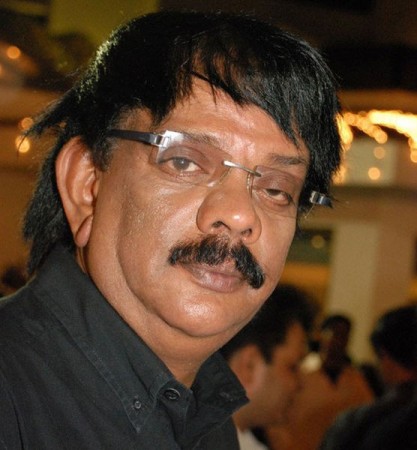 Filmmaker Priyadarshan has been in the news of late, mostly for false news. And the latest rumour doing the rounds is that he will quit making movies.
Priyadarshan, who has directed more than 80 films, has been very successful in his career. But rumour has it that the 57-year-old director is planning to end his film career due to some personal reasons. The reports about Priyadarshan's retirement have also mentioned that he plans to remain as the Kerala Chalachithra Academy chairman, according to The Times Of India.
Priyadarshan, who hails from Kerala, has made films in Hindi, Malayalam, Tamil and Telugu. After his previous Hindi film "Rangrezz", the director had stated that he will now concentrate on Malayalam cinema and take a break from Bollywood for a while.
But the latest rumours claim that he will bid farewell to making movies, which has come as big shock to his fans. "I hope that this news is not true. Some people just love spreading rumours. I love Priyadarshan's comedy movies and would like to see more movies from him in future," said Deepika Ravishankar, a Chennai native residing in Bangalore.
In February, there were rumours flying around about Priyadarshan and his wife Lissy ending their marriage. This turned out to be false news as the director had clarified that the couple are not getting a divorce.
Priyadarshan told the media that he and his wife are still together. "Come on, which couple doesn't argue and fight? Sure, Lissy and I had some difference of opinion. It all started over a recent Celebrity Cricket League (CCL) match. But the argument was between us. Like any marriage, there are things that happen between a couple that should remain private. No one has the right to put our marriage on display without our knowledge," he told NDTV.
Fans are now hoping that this new rumour about his retirement also remains false as they look forward to more movies from the veteran, who received a Padma Shri in 2012.