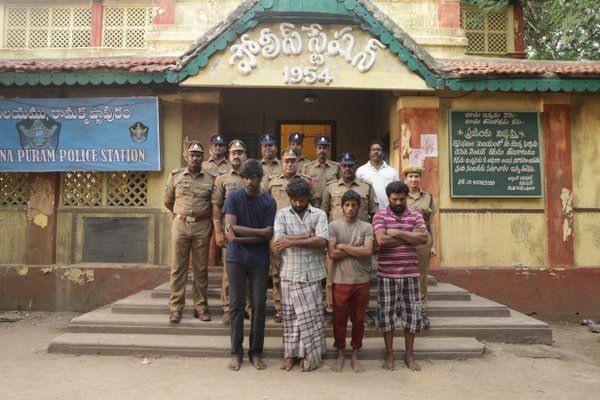 Vetrimaaran directorial "Visaranai" is the latest film from South to be remade in Hindi. The remake rights have been acquired by multilingual filmmaker Priyadarshan.
However, there were reports that Akshay Kumar would be playing the lead role in the Hindi version of "Visaranai," but it has now been denied by Vetrimaaran.
"The Hindi remake rights for "Visaranai" have been bought by director Priyadarshan. As of now, that's the confirmed news. Akshay Kumar is not in the Hindi remake. That is not true," DNA quotes the director as saying.
It is a good development for the industry as Bollywood filmmakers have often shown interest in remaking only successful commercial entertainers from South. On a rare note, an off-beat film like "Visaranai" is set to be remade in Hindi.
"Visaranai" is based on a novel titled "Lock Up," penned by M Chandrakumar. The film narrates the story of the author, who was once arrested on false charges along with his three friends. How the people in authority completely misuse power and physically torture poor boys to admit to a crime they never committed form the crux of the story.
Dinesh, Anandhi, Aadukalam Murugadoss, Samuthirakani, Kishore, Mishal Ghoshal and others are part of "Visaranai" cast. The brilliant and realistic narration backed by stunning performance from the cast has impressed the viewers.
The film, which was released worldwide on Feb. 5, was first premiered at the Venice International Film Festival last year and it had bagged Amnesty International Italia Award.
"Visaranai" has also been praised by bigwigs like Rajinikanth, Kamal Haasan, Mani Ratnam, AR Murugadoss and many others.