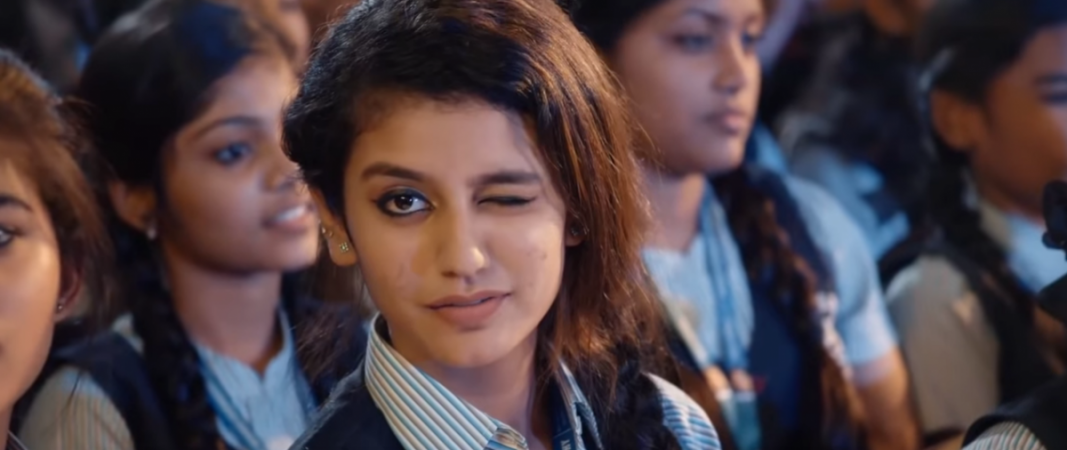 Malayalam actress Priya Prakash Varrier and the team of Oru Adaar Love woke up to the news of a Hyderabad resident filing a complaint against the actress and the song, Manikya Malaraya Puvi, alleging that it hurts sentiments of the Muslims.
Following the backlash, Omar Lulu has addressed the issue and spoke to several media houses explaining the meaning of the song. Talking to Mirror Now, the director clarified that the song tells the love story of Prophet Mohammad and his first wife.
"It is not against Islam. It is praising Prophet Mohammad and Khadija. I am very shocked, why people are torturing like this," he reacts. He goes on to say that he feels proud that a small Malayalam industry has found a place on the global map thanks to the popularity of this song and is happy about the reaction he has obtained.
"Why are our country people taking this in a negative way," he asks.
Further explaining the song, the director told Republic TV that the song exists in the history of Malayalam music.
"The song is a traditional song from Kerala. We sing it in functions like weddings. We just revisited the song. There is no issue," he said. "Love beyond borders is the message of the song," he added.
In an interaction with Scroll.in, he said, "There has been some opposition from some old Muslims in the community. They feel that a love song that is about the Prophet Muhammad and his wife in a film is insulting to Islam. But these people are in a small minority."
The song, released over the weekend, has already garnered more than 14 million views on YouTube. The teaser released last night also crossed the 3 million mark at the time of reporting.
Oru Adaar Love features newcomers Priya Prakash Varrier, the internet sensation, Roshan Abdul, also an internet star now, and several others. The film releases in June on the occasion of Eid.