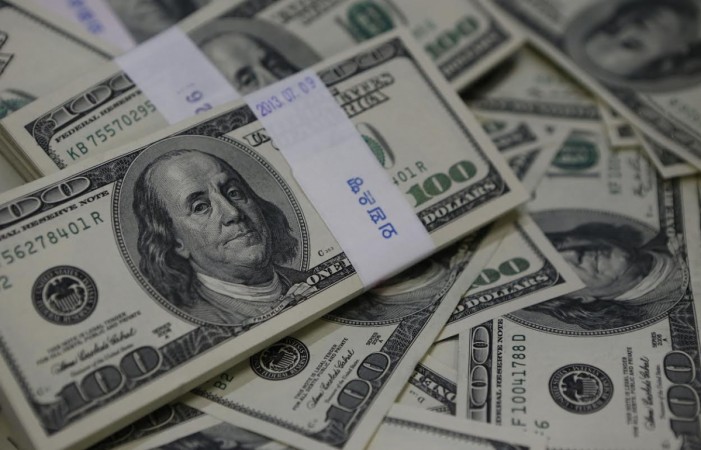 Private equity investments into India almost halved in the first three months of calendar year 2016. The inflows stood at $2.3 billion, down 48.8 percent from $4.5 billion in the corresponding period last calendar year, according to provisional data compiled by VCCEdge, the financial research platform of VCCircle.
Investors poured in $2.29 billion in 319 firms during the quarter compared to $4.48 billion in 347 firms in the first quarter last year.
The silver lining was the rise in investments made in start-ups, VCCEdge said. "Angel and seed-stage investors are backing more ventures than ever before, writing a cheque for startups every 12 hours this year as against every 16 hours a year earlier," according to the tracker.
The slowdown during the quarter was partly attributed to companies waiting for stock market conditions to improve to secure better valuations.
Top sectors
Investors preferred to invest in financials, industrials, information technology, healthcare and consumer discretionary during the quarter, said the tracker.
Sharp decline in venture capital funding
The biggest fall was in venture capital investments, to $334 million in the first quarter of calendar year 2016 from $1.79 billion in the first quarter of calendar year 2015. The number of deals also dropped to 88 from 138.
Angel investors
In contrast, investments by angel and seed investors saw a sharp increase in deals to 188 from 138, though the amount invested declined to $58 million from $86 million.
Private equity
Private equity deals slumped to 43 with investments of $1.90 billion in the first quarter of calendar year 2016 from 71 deals entailing investments of $2.60 billion.
Mergers and acquisitions
On the M&A front, the number of transactions dropped to 211, though the value of deals rose, aided by two big-ticket transactions, the UltraTech-JP Associates cement deal and Indian oil and gas companies acquiring stake in Russian oil and gas company Roseneft.