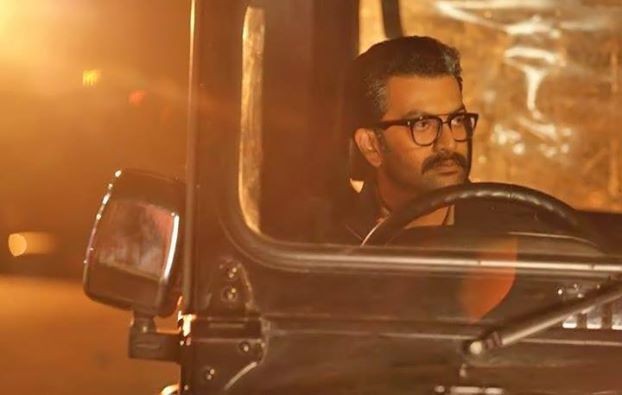 The first look teaser of Prithviraj's upcoming Malayalam film "7th Day" ("Seventh Day") has been released.
The actor is all set to play the role of a cop for the fourth time in "7th Day." In the past, Prithviraj has appeared as police officer in films such as "Mumbai Police", "Aurangzeb" and "Memories."
In "7th Day," the actor dons the character of an ageing IPS officer who gets suspended and starts investigating a case that has not been recorded. The film's entire story takes place in seven days and what happens on the seventh day holds key for the climax.
Prithviraj sports a salt and pepper look in the film, which is deemed as crime drama. Besides acting in the film, Prithviraj has also crooned the title track of "7th Day."
"The song in "Seventh Day" has a mysterious feel to it and Prithvi has done justice as always. Just as his response every time to a recording offer, he was a bit reluctant and we had to convince and drag him into the studio. But once there, he is a professional and delivers his best. Prithvi is a born singer and his rendering is generally clean. We don't have to correct or tweak the final product a lot to augment it," film's music composer Deepak Dev told Times of India.
However, this is not the first time that the actor has rendered his voice for a song. In the past, Prithviraj has sung in films including "Puthiyamugham" and "Urumi."
Apart from the actor, "7th Day" has Janani Iyer, Anu Mohan, Joy Mathew, Yoge Japee, Sunil Sugatha, Vinay Fort, Tovino Thomas, Praveen Prem, V.K. Bhaiju and Lakshmi Priya in pivotal roles.
"7th Day" is directed by Syamdhar, and is produced by Shibu G Suseelan. The film's cinematography is handled by Sujith Vaassudev and editing is done by Johnkutty.