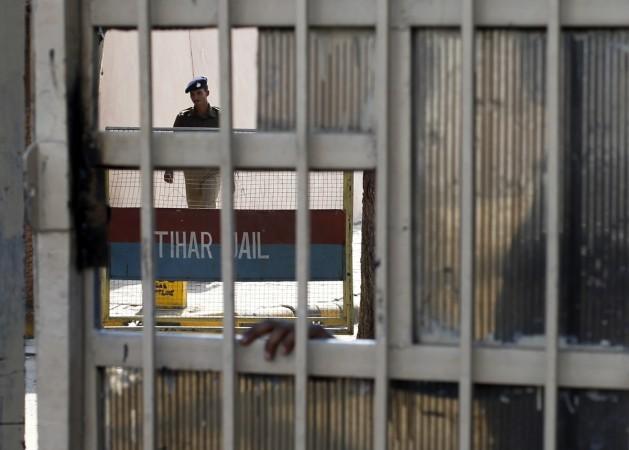 Prisoners in Puzhal central jail live a luxurious life inside the jail premises, photos of which came out publicly after police seized a cellphone from one of the inmates who was arrested in a fake passport case.
One of the prisoners, who is an accused in the Coimbatore serial blast, has all amenities stuffed in his cell. Images show that he has a smartphone, alcohol, TV, AC, washing machine and an electronic cooking stove inside the jail.
An Eenadu India report quoted the police as saying that they seized the mobile phone from an inmate named Rashiruddin. His phone had these photos which later went viral on social media.
When asked about this, ADGP Ashutosh Shukla said that new clothes and good food were provided to the inmates during Ramzan and that these pictures were taken a month back. The ADGP has also ordered a probe into the matter and said that action will be taken against officials who are found guilty.
Indian prisons have been under scrutiny lately after fugitive liquor baron Vijay Mallya filed a plea against extradition citing their deplorable conditions. The country's 1,412 jails are crowded to 114 per cent of their capacity, with a count of 4.33 lakh prisoners against a capacity of less than 3.81 lakh until December 31, 2016, according to provisional figures cited by the government in Rajya Sabha earlier this month.
According to a report in The Indian Express, in 2015, when there were 1,401 jails, these had 4,19,623 prisoners, again 114 per cent of the total capacity of 3,66,781, according to figures compiled by the National Crime Records Bureau.