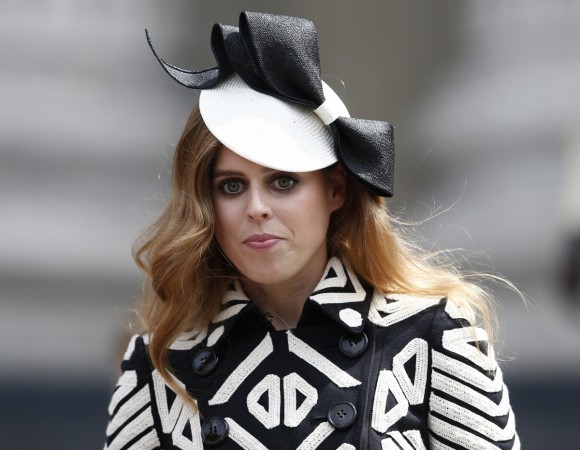 Princess Beatrice's decision to end things with Dave Clark, her boyfriend for over 10 years, has many wondering why the couple decided to part ways after being together for so long. It was believed that another wedding would soon be on the cards, but it looks like the fact that they weren't even thinking about marriage was what prompted them to split up.
"After ten years together, Beatrice and Dave had to wonder why they were not married," a source told Mail Online. "They talked it through and decided to take time apart to reflect on the future. They remain friends and the decision to break up was mutual."
Reports also claim that Beatrice gave Clark an ultimatum to get married, and it backfired.
Members of the Royal Family are said to be "shocked and saddened" by the split. Beatrice's mother Sarah Ferguson is reportedly taking the split hard as she has always considered Dave a part of the family. "She is very sad it didn't work out. They have been together longer than many marriages last," another source said.
However, Beatrice's cousin Prince William, who is second in line to the British throne, wouldn't be among those disappointed that Clark and Beatrice parted ways. According to earlier reports, William was not a fan of Clark. "William isn't a huge fan of Dave. It's fair to say that if Beatrice had asked the Queen for permission to marry Dave, and she in turn asked William privately for his view, she may not have been given a glowing report," a source told Mail Online.
Although Clark has always been nice to the other royals, Prince William has always been wary of him, the source said, adding: "There is a clash of personalities."