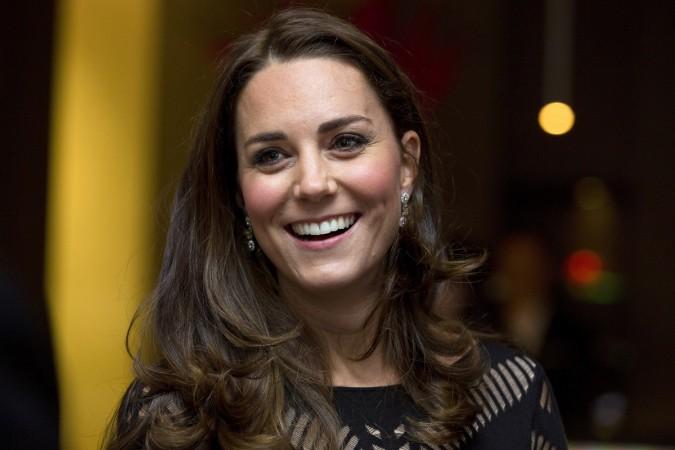 Prince William has reportedly turned down an opportunity to ascend the throne as he does not want his pregnant wife, Kate Middleton, to be in the midst of an infighting within the royal family, a new report claims.
"Love Story Of The Century – William Gives Up Throne… To Save Pregnant Kate," reads the cover of 10 November edition of Globe Magazine, and a source is reported to have said that Queen Elizabeth is devastated by the recent development.
Globe magazine had earlier claimed that William's step-mother Camilla has been eyeing the throne for a while, and she was supposedly displeased when Queen Elizabeth decided to let Prince William ascend the throne, instead of Prince Charles.
And in recent time, Camilla has reportedly "upped the ante and launched a full-blown mental assault" on pregnant Middleton, forcing William to come to the decision to give up the throne, claims the report.
However, there seems to be no proof to these claims other than an unnamed royal source.
It seems unlikely that Queen Elizabeth will abdicate anytime soon, and according to historians, the Queen will die on the throne.
"The queen will not abdicate because she is a consecrated monarch and she pledged to serve throughout her life," royal historian Hugo Vickers was quoted as saying by IOL News. "She doesn't have to abdicate: if anything goes wrong, she can have a regency like George III."
Meanwhile, a new Life & Style report too hints at a friction in the royal family, noting that Queen Elizabeth is forcing Middleton to work even though she has been suffering from an extreme case of morning sickness.
"The queen had been unimpressed with the amount of official business Kate has missed out on," a source revealed to the magazine, reported HollywoodLife. "She feels enough is enough. Duty comes first, and it was time for Kate to step up the plate."
However, William does not agree with his grandmother. "William actually feels like she should have more bed rest," the source explained. "Even if it's against his grandmother's wishes. He's just concerned about her and baby number two being healthy. He doesn't want anything to jeopardize that."