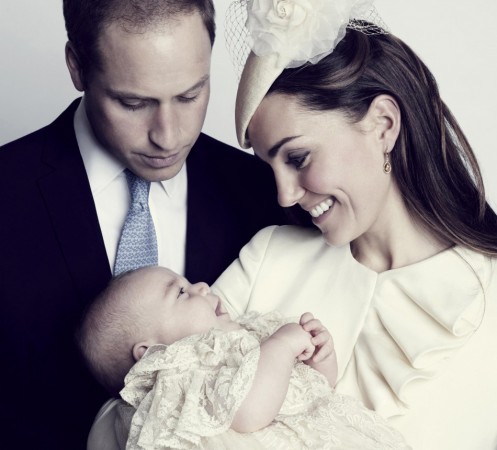 If Queen Elizabeth has her way, then it will be Prince William and Kate Middleton who will succeed the throne of England, not Prince Charles and Camilla Parker Bowles, according to reports.
Prince Charles is the current heir to the British throne and, once the Queen abdicates, it will be his turn to be King. However, recent reports indicate that Prince Charles could be forced to pass on the throne to his eldest son Prince William.
The reason for Queen Elizabeth's decision to deny Prince Charles the throne seems to have stemmed from the conflict raised in the family by his wife Camilla. Queen Elizabeth has taken a disliking to Camilla, allegedly for her drunkenness. It is reported that Queen and Camilla were even caught in a heated argument recently.
Camilla has been pressing the Royal Family for a $350 million divorce settlement, reported Celebrity Laundry. And she has also threatened to reveal some of the secrets of the family to the public, especially of Prince Charles.
Queen Elizabeth, however, has so far refused to give in to the demands of Camilla. In a recent meeting with Camilla, the Queen reportedly told her that she is a disgrace to the family and her divorce would only do good to the family.
After being snubbed by the Queen, Camilla reportedly headed to meet Prince Charles but instead of his usual 'lean on my shoulder to cry' gesture, he reportedly told her to go ahead with the divorce.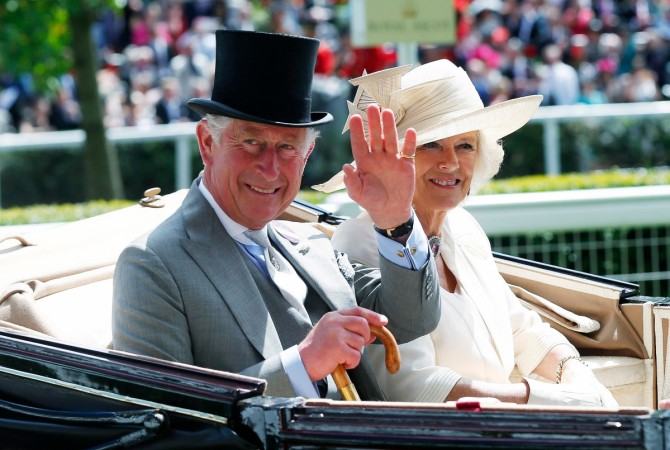 The report noted that the decision to bring in Prince William and Kate Middleton is part of the Queen's plan to save the family from any mudslinging that the Camilla and Prince Charles divorce is bound to happen.
The 88-year-old Queen is worried that Prince Charles' reputation would only bring more bad name to the family.
Even though it is Charles' birthright to ascend the throne after his mother, the young Duke and Duchess of Cambridge have a more respectable standing among the general public, who are completely in love with the family.
The Queen seems right in her decision as Prince William with his wife Middleton and son Prince George would be much admired than Prince Charles.