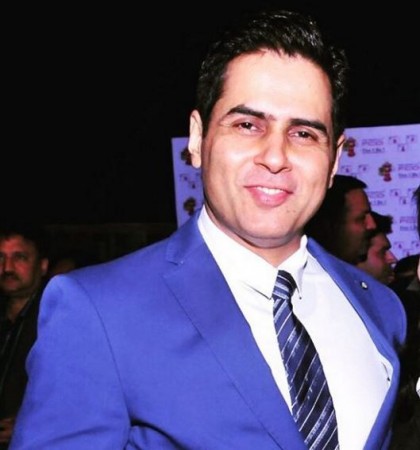 Even as controversial reality show "Bigg Boss 9" has concluded, one of the contestants Aman Verma has made a shocking statement.
In an interview with The Times of India, Aman said that the evictions and winner of the show are pre-planned by the makers. Aman made a shocking statement by reaffirming the speculations that Prince Narula's victory was scripted. "We knew right from the start that Prince Narula is going to win Bigg Boss. There were a lot of people from the production team who were talking about it, saying that this guy will win the show," he said.
Not just that, the actor, who has been in the industry for a very long time, also claimed that his own elimination, which surprised the viewers, was scripted.
"I was supposed to be on the show for just six weeks according to my deal with the producers. We wanted people to think that mine was a proper eviction but actually, I could only afford to give the show six weeks," Aman said.
Aman also talked about how popular show "Bigg Boss" didn't benefit any actor professionally to a great extent. "If you are on Bigg Boss for three months it is not going to change your career. Tell me the name of any winner of Bigg Boss whose career has changed after coming on the show, except for Shweta Tewari, who was already doing well in her career. If you want to get infamous for a certain time, then it is a great show to be on. But for me, mere paas six weeks free thay (I was free for six weeks), so I did my bit, took my money and came out," he revealed.
The actor, however, used the opportunity to change his image in front of the audience. "Wherever I go, people comment that I conducted myself very well in the Bigg Boss house. And to be frank, it was a conscious effort," he told the daily.
Meanwhile, Aman, who recently got engaged to TV actress Vandana Lalwani, is planning to get married this year. The actor is currently in Lucknow, shooting for his film "I Am Not Devdas."