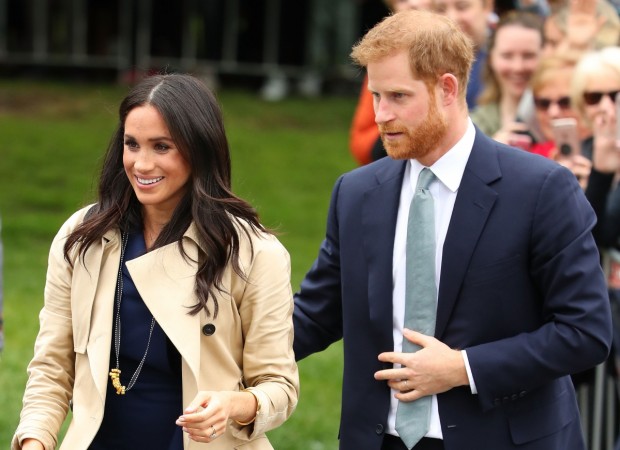 Prince Harry reportedly joked that he wants to take a nude pregnancy photo of Meghan Markle. The couple had announced on October 15 that they were expecting a baby by spring 2019.
According to a report in Life & Style magazine, Kate Middleton's brother-in-law wants to capture every moment of this pregnancy. A source said: "Harry has joked that he'd love to take a nude pregnancy photo of Meghan. Right now she's saying no way — but she may change her mind!"
"Harry's always been a keen photographer and artist. It's something he's really passionate about," the insider added.
"The pregnancy is such a special milestone for Meghan and Harry, and he doesn't want to miss a moment of it. He's already taken pictures of Meghan holding her bump in a variety of places, including Kensington Palace Gardens. This album is going to comprehensively cover the whole nine months!" the source went on.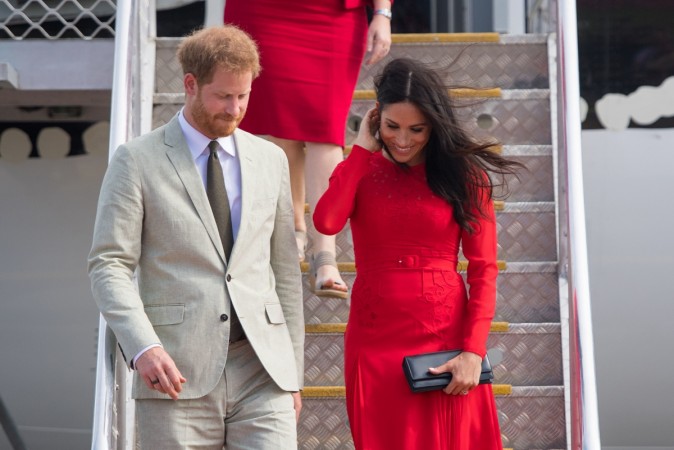 Meghan's pregnancy comes just five months after she tied the knot with Prince Harry in a fairytale wedding ceremony at Windsor Castle.
Their child will be seventh-in-line to the throne and if they have a boy, he will inherit the title Earl of Dumbarton, and if they have a daughter, she would be called Lady Mountbatten-Windsor.
Meanwhile, Prince Harry had revealed he would prefer Meghan to have a girl when the Duchess of Sussex gives birth to the Royal baby.
During a cycling race in Sydney in October, a well-wisher shouted to Prince Harry: "Congratulations, I hope it's a girl!"
He promptly replied: "So do I!"