Prince Harry and Meghan Markle's wedding is seeing no dearth of drama. The couple, who met when their friend set them up on a blind date, got engaged last year, and much has been written and spoken about the Suits actress' family ever since.
The most infamous member of Markle's family has been Samantha Grant, who many believe is using her sister's royal wedding to gain some publicity. While she has been publicly bashing Harry for his famous "the family she never had" comment, rumour has it that Grant and Meghan's father Thomas Markle have struck an outrageous deal to earn some bucks through the royal wedding — a development that has appalled Prince Charles.
Also read: Don't even try finding Meghan Markle on Instagram, Twitter or Facebook, here's why!
According to New Idea, sources claim the father-daughter duo has struck a "TV wedding deal." The outlet reports that Thomas and Markle's half-sister Samantha have signed a "lucrative agreement to be filmed travelling from the US to London for the [royal] wedding via a cruise." This is reportedly a part of a "tacky endorsement deal that has senior royals seeing red."
A source has been quoted in the story as claiming: "To say that Prince Charles is appalled by Meghan's family using the wedding and the royal family as a way to make money off a tacky TV special is an understatement. This is exactly the type of exploitation that Charles and his mother hate."
This move has apparently caused all kinds of tension, with Charles having to speak directly to Thomas. "[Charles] said that he [Thomas] was already bringing shame and embarrassment to his daughter; it wasn't a pleasant conversation," the insider said.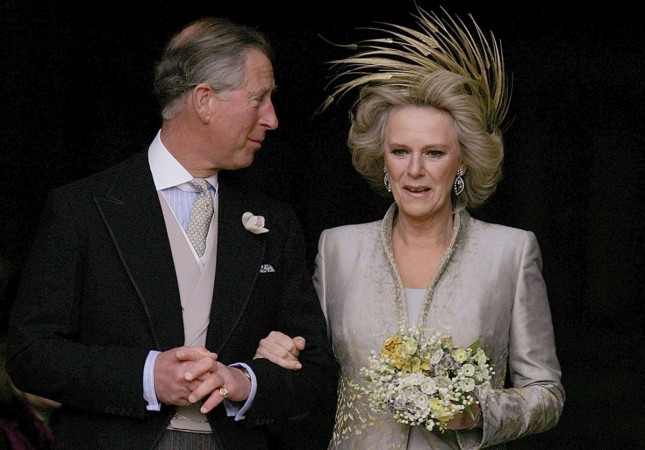 That's not the only drama that took place between the two sets of parents. The outlet said Camilla and Meghan's mother Doria are not on good terms either. According to the grapevine, Doria is angry at Duchess of Cornwall's "appalling treatment of the bride-to-be."
The informant told the site: "Doria is outraged and has told Meghan that she's not going to let anyone push her or their family around — especially Camilla."
While these claims are stunning, Gossip Cop assures that they are not true. A palace insider told the site there is no such "outrage" or "feud" taking place between the families. The site also corrected the Australia magazine and wrote that Thomas lives in Mexico and not the US.
Ever since the marriage date was confirmed, fans are curious to know if Thomas will walk Meghan down the aisle at the royal wedding. While Samantha has said he is interested in walking the soon-to-be royal member down the aisle, Thomas has not been quoted commenting about the wedding.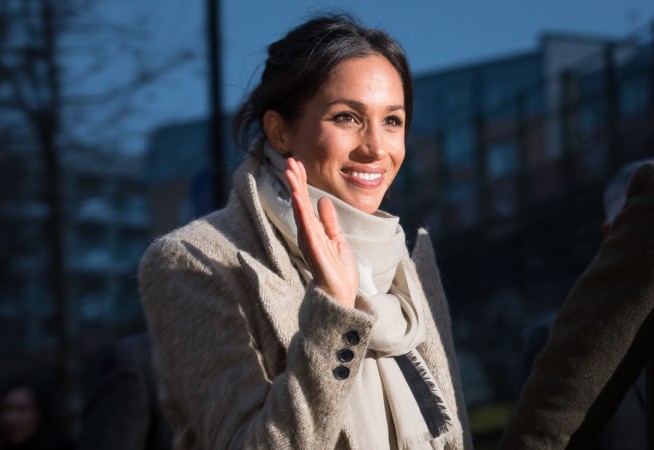 However, he recently shared his thoughts about his daughter's engagement. In a video obtained by The Sun, he expressed his delight over the wedding.
"I think it's wonderful," Thomas said. "I'm very delighted. I think they're [a] very good match. I'm very happy for them, Meghan and Harry. I love my daughter very much—Harry's a gentleman," he added.
The couple is set to marry on May 19.