American actress Meghan Markle, who is now engaged to Prince Harry, will soon be a part of the English royal family with a wedding reportedly lined up at the Windsor Castle on Saturday, May 26.
The couple was spotted together on various occasions in the last few weeks, but announced their engagement, only a few days ago. And it looks like Markle is quite a fast learner and is already embracing royal duties as the much-in-love pair attended to their first royal duty on Friday, December 1.
Markle and Prince Harry visited Nottingham as a couple and were welcomed by hundreds of people lined up on the streets to catch a glimpse of the duo. They shook hands with the fans and looked thrilled to meet everyone. The Kensington Palace also spoke about the visit and tweeted: "Prince Harry has been to Nottingham many times before and is delighted to be introducing the city to Ms. Markle."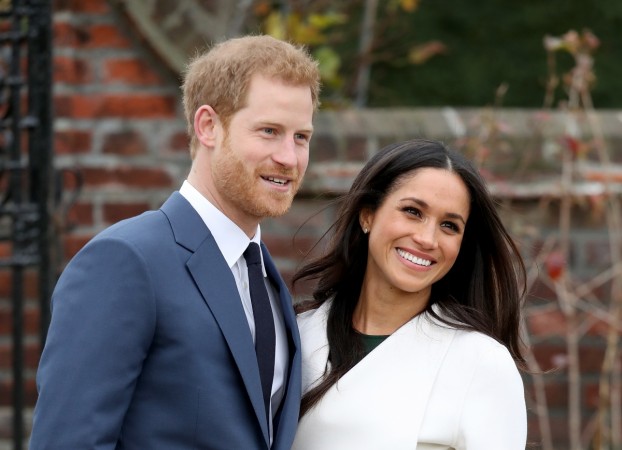 A spokesperson for the Kensington Palace, before the trip, explained: "Prince Harry is looking forward to introducing Ms Markle to a community that has become very special to him. Ms Markle cannot wait to meet many of the young people Prince Harry has told her so much about."
After meeting their fans, Markle and Prince Harry visited a fair organised by the Terrence Higgins Trust, an organisation dedicated to fighting HIV/AIDs, as part of World AIDS day, reported CNN. The new couple looked relaxed and seemed to enjoy the biting cold and was dressed to the nines. While Prince Harry looked dapper in a white shirt, black trousers and a navy blue blazer, the Suits actress stunned in long brown skirt, paired with a black top, navy woollen coat and black boots.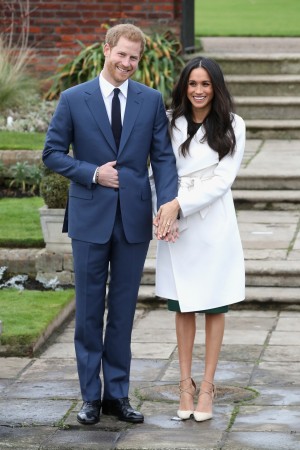 Now that the 36-year-old actress is set to become royalty, all eyes will be on her and her sense of style. However, this scrutiny is unlikely to faze Markle who is used to being in the public eye and has often impressed people in the past. She is known to have a wonderful sense of style and her ensembles have often made us drool.
One look through her Instagram account and we cannot help but envy Markle's sense of style and how she seems to pull off every look with such elan. Now we can't help but wonder which designer is the future-royal going to pick when it comes to designing her wedding gown.
Meanwhile, take a look at how Markle makes whatever she wears look so good: