Prince Harry and Meghan Markle went on a secret weekend getaway to Amsterdam. The royal couple apparently went on a small vacation to Amsterdam last weekend. The Duke and Duchess of Sussex reportedly went for the opening party of a new club by the Soho House.
This is the first ever property of Soho House in the Netherlands. According to Vogue, there were other celebrities like Eddie Redmayne, Jenna Coleman, and Stanley Tucci who made an appearance at the party.
The outlet reports that the private club is very significant to the couple as their first blind date was at Dean Street Townhouse in London. The married couple went back to the same spot plenty of times to reminisce about their date.
Meghan is supposedly close to Markus Anderson, the Soho House's global membership director. Anderson was seen with Meghan in 2017, attending the Invictus Games' opening ceremony. Reports state that just before her wedding, Meghan chose to have her bridal shower at the Soho Farmhouse in Cotswolds.
Meghan and Harry got married earlier this year and have been going on a lot of secret trips since then. The couple reportedly visited George and his wife Amal Clooney in their house located at Italy's Lake Como, according to Harper Bazaar.
The royal couple enjoyed spending time with the Clooneys and their twins, Alexander and Ella. The Royals got to roam around in George's private jet.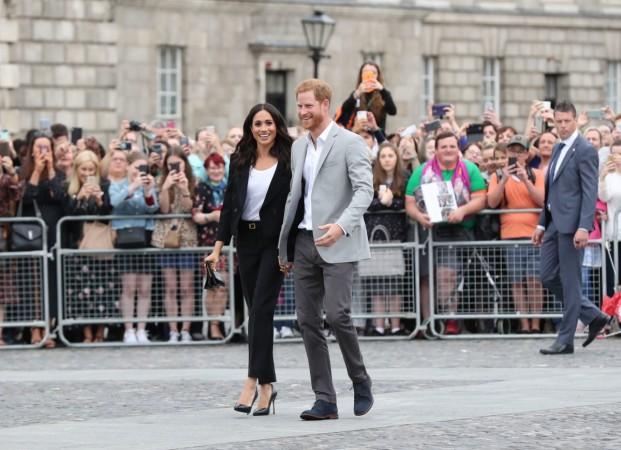 Soon after their trip to Como, Meghan went to Toronto to catch up with her close friend, Jessica Mulroney and her family. During her visit, she roamed the streets of Toronto with other close friends.
Meghan and Harry are scheduled to go on a royal tour to New Zealand, Australia, Tonga, and Fiji next month.