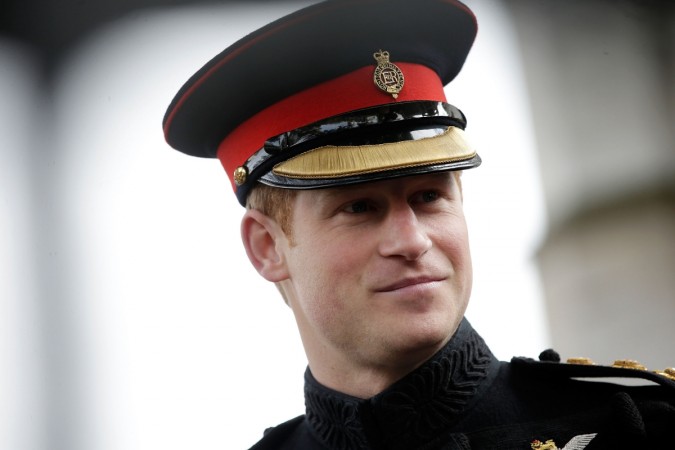 Prince Harry's romance with Juliette Labelle, an aspiring actress, appears to be going strong ever since the two spend some time together in January. Although no one expected things to progress between Harry and Labelle, as their relationship was believed to be just a fling, the prince is quite taken with Labelle's lively personality, according to a recent Celeb Dirty Laundry report.
"[Juliette] might be much younger than he is, but Harry enjoys Juliette's vivacious personality," an OK! source was quoted as saying by Celeb Dirty Laundry. The fact that Labelle has travelled widely "is a major turn on for Harry. They've bonded over places they've visited," the source added.
Harry and Labelle met through a common friend during the former's trip to Los Angeles just before New Year's and according to reports, the two even hooked up. The duo had an instant connection and the fling apparently did not end there. Harry has been keeping his romance with Labelle a secret all these months and the pair has been exchanging text messages ever since their first meeting, Celeb Dirty Laundry noted, adding that the prince has been maintaining a secret Instagram account to share photos for Labelle's eyes only.
Will Harry pop the question to Labelle? Things might be getting serious with Labelle, but Harry doesn't seem to be in a rush to settle down. In an interview with ITV News, the 31-year-old royal said he has things to do before he gets married. "No, at the end of the day there are lots of things to be done before settling down," he said. "Everyone looks forward to settling down, but in the meantime, it's work as usual."
Before Labelle, Harry was linked to Cressida Bonas, with whom he was in a relationship for two years. The duo called it quits in 2014.