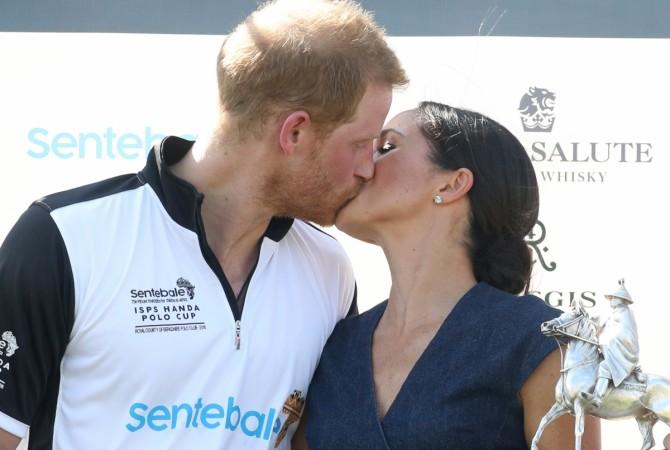 Prince Harry finds Meghan Markle's fashion style so 'hot' that it's 'arousing'. The Duchess of Sussex was recently seen wearing a tight black dress with sheer sleeves and a thigh-high slit to her first solo royal outing and her husband is loving it, according to HollywoodLife.
It is not very common for a member of the royal family goes against the rules of clothing in a certain manner. But the former Hollywood diva knows how to bend the rules here and there. Every time she opts to wear something that shows off some skin, which could be a risky choice, Harry finds it extremely hot!
An insider close to the royals told the outlet, "Harry finds Meghan's sexy style a huge turn-on. "Harry has always been attracted to Meghan's fashion choices, from the first time they met he was drawn to her perfect mix of chic and sexy."
"Harry feels that now that she is her wife, Meghan has elevated her style game and now gracefully combines elegance, sex-appeal and a distinct style that he finds totally arousing."
Many might not find her dressing as 'hot', but her hubby surely thinks so. The source continued, "He loves when she dresses hot, how beautiful Meghan looks, and everything else about his new wife too. Every time he sees her he feels like the luckiest guy in the world."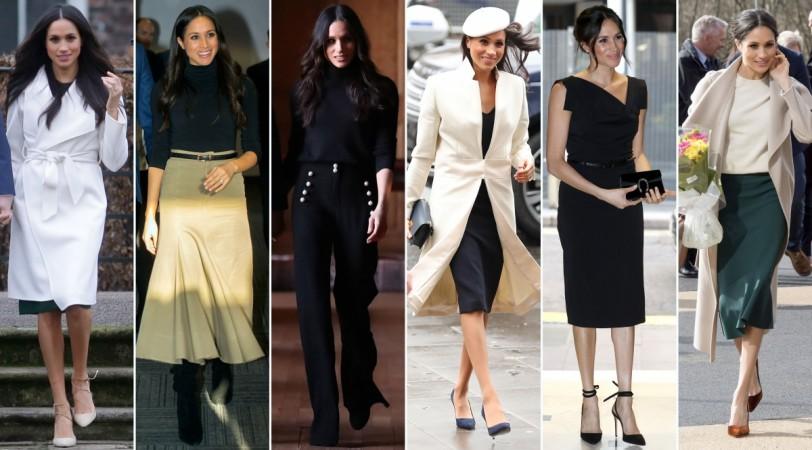 Being an actress for several years has surely rubbed off on her and is clearly seen in her fashion sense. Meghan has been making headlines for her fashion but now everyone is on the lookout for a baby bump.
Since the couple tied the knot earlier this year, people have been expecting to hear the next big news, about Meghan's pregnancy. Many media outlets even reported that she is pregnant because of a dress she wore a beautiful blue Jason Wu, at the 100 Days To Peace gala. The dress was loose around the torso that looked like she had a baby bump.
Anyway, after seeing her in a tight black dress from the previous evening, the rumours have hushed down.