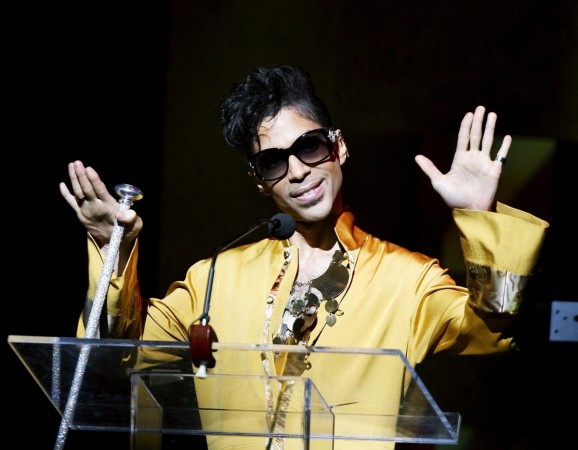 For the past four decades, Prince Rogers Nelson, better known as Prince, has been one of the most respected icons in the music industry. He did not gather the respect due to his flamboyant persona or his charismatic stage presence, but his artistry and his ability to inspire upcoming musicians.
His ability to create songs across genres, such as soul, funk, RnB, rock, psychedelia, disco and pop, transformed him from being a lanky Minneapolis lad to being one of the most influential musicians in history. There are 39 studio albums in his music catalogue and he had reportedly mastered 27 instruments. The way he could shift effortlessly between various vocal ranges is also well-known.
Many musicians, such as Steven Wilson, Alicia Keys, Patti Smith and Chris Cornell, have stated Prince's music to have influenced their own. In fact, some of Prince's tracks, like "When You Were Mine" and "Sign O' The Times," have turned out to be major hits for artistes who have covered them.
So, as the world mourns the legendary singer's untimely death, let us take a look at some of the best covers of Prince's songs:
"Nothing Compares To You" by Chris Cornell
"Stand Back" by Stevie Nicks
"How Come You Don't Call Me" by Alicia Keys
"Manic Monday" by The Bangles
"Cover Version V (Sign O' The Times)" by Steven Wilson