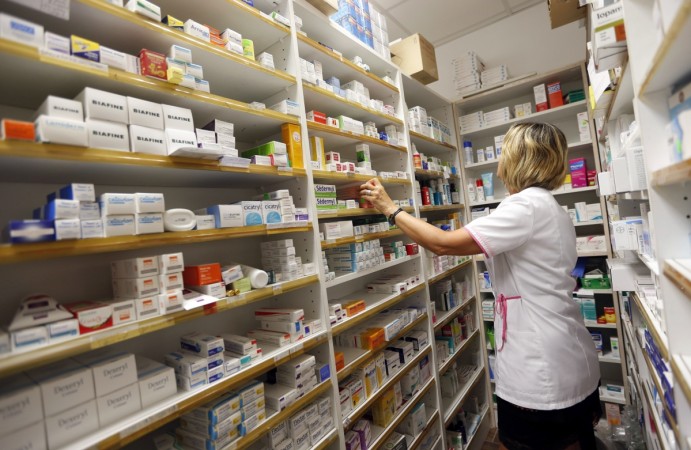 The central government has allowed pharma companies to increase the prices of medicines which are no longer part of the national list of essential drugs. After the move, the prices of about 100 medicines related to diseases such as diabetes, hypertension and Alzheimer's are expected to rise by about 10 percent.
Even though the price rise will impact consumers, it will bring relief to drug manufacturers, which reel under price regulation, the Times of India reported. Previously, the National Pharmaceutical Pricing Authority (NPPA), which regulates prices of medicines in India, had prohibited hiking prices of the products for at least a year.
However, following complaints of drug manufacturing firms against the NPPA order, the Department of Pharmaceuticals (DoP) asked the pricing regulator to withdraw its earlier order.
This is the first time that the central government has approved a rate hike on a large number of medicines over a span of 18 months. According to the publication, in April 2015, prices of about 500 drugs were increased on the basis of wholesale price index.
In case of national list of essential medicines, the government regulates the prices of the drugs which are part of the list and for all the other medicines that are available in the market, the drug-making firms are allowed to hike the rates.
Officials and industry executives quoted by the publication said that the latest move of hiking rates may not have a major impact on consumers since most of the medicines (that have been dropped out of the essential medicines list) have alternatives with better cost effectiveness.