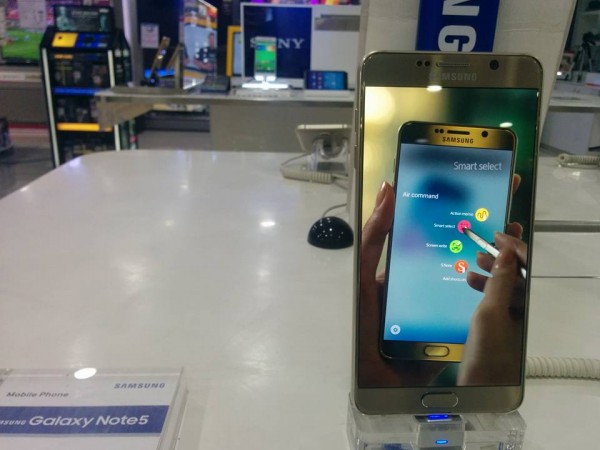 Consumers might have expected Finance Minister Arun Jaitley to cut customs and excise duties in Budget 2016-2017 to make smartphones affordable, but that's not to be when he presented it on Monday. Proposing to impose duties on a few components used in mobile handsets has clearly given a hint that prices of mobile devices could increase by a few percent from now.
The exemption from basic customs duty, CVD (countervailing duty), SAD (special additional duty of customs) on charger, adaptor, battery, wired headsets and speakers for manufacture of mobile phone is being withdrawn. Now, CVD duty stands at 12.5 percent and SAD at 4 percent.
[Read: Budget 2016: Govt announces tax holiday for start-ups]
The Union Budget also changed excise duty structure on domestically manufactured charger, adapter, battery, wired headsets and speakers for supply to mobile phone manufacturers by levying two percent duty without the Investment Tax Credit (ITC) and 12.5 percent with the ITC.
In another move that could affect the pricing of gadgets, the finance minister has proposed to withdraw exemption from SAD on populated printed circuit boards (PCBs) of mobile phones, tablet and computer. A two percent SAD has also been proposed to be imposed on PCBs.
Exemption from SAD on populated PCBs for manufacture of personal computers (laptop or desktop) has also been withdrawn.
This move from the government has the potential to force mobile phone manufacturers to hike the price of their devices as PCB amounts to a huge chunk of a phone's cost. It is to be seen how the Union Budget affects the pricing of smartphones and other mobile devices this financial year.
It may be recalled that the finance minister created uproar last year by increasing excise duty from one percent without CENVAT credit or six percent with CENVAT credit to one percent without CENVAT credit or 12.5% with CENVAT credit.