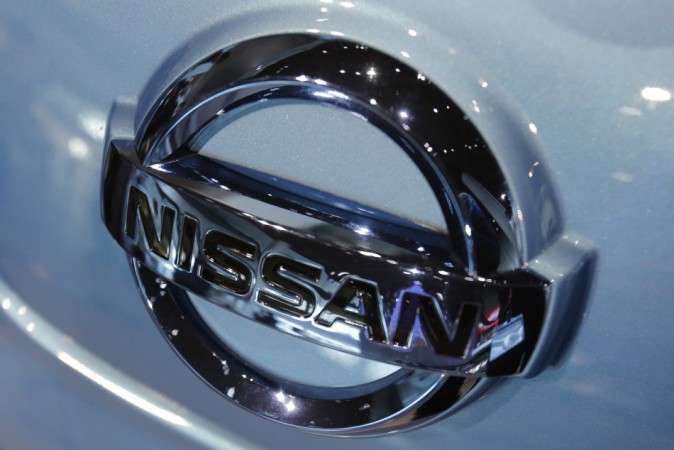 If you are planning to buy a car in the new year, it's going to be an expensive affair. Auto majors in the country are on a price hiking spree citing the rising input cost.
Major auto makers like Hyundai, Maruti Suzuki and Tata Motors have already announced a price hike of its entire range in the market from next month and now the latest one is Nissan India with a hike by up to ₹18,000 from January.
The Japanese car maker on Wednesday said that the company is looking to increase the prices of its Datsun cars and the Nissan range by up to 3% and up to 2.5% respectively from the first month of the new year. With the hike, the price of Datsun Go in India will go up by ₹11,000.
"The prices of Nissan products will be increased by up to 2.5 per cent and Datsun, up to 3 per cent. This translates into an increase of up to Rs. 11,000 on Datsun cars and up to Rs. 18,000 on Nissan range of vehicles," PTI quoted Nissan India as saying.
"We have increased prices due to rising input costs, although we are confident Nissan and Datsun vehicles will continue to offer excellent value and choice to our customers," said Nissan Motor India managing director Arun Malhotra.
Earlier this week, Maruti Suzuki, the country's largest car maker hiked the prices of their models by 2-4%. While the General Motors announced an increase in the range of ₹5,000 and ₹20,000 from January, auto makers like BMW and Hyundai increased their vehicle prices by up to 5% and ₹25,000 respectively.