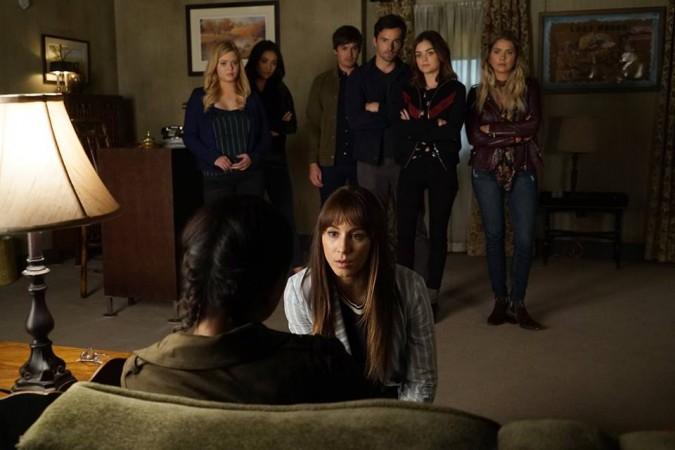 Pretty Little Liars series finale finally revealed the identity of the masked villain dubbed Uber A or AD, and it turns out it was Spencer's twin named Alex Drake.
Mary Drake had given birth to not just one child, but twins, just as fans predicted, and Alex was the one who stole the game from Charlotte.
Also read: Nicki Minaj squeezes her curves into a white two-piece and hits back at Remy Ma [PHOTOS]
Alex spent most of her time in London and it was Wren who discovered her and told her about Spencer and Charlotte. Wren arranged a meeting between Alex and Charlotte and for a long time Charlotte was the only family Alex knew. This was why she was upset when Charlotte was killed and Alex proceeded to torture the Liars with a game until they confessed to killing Charlotte. But the penultimate episode of the series revealed that it was Mona and not the Liars who killed Charlotte.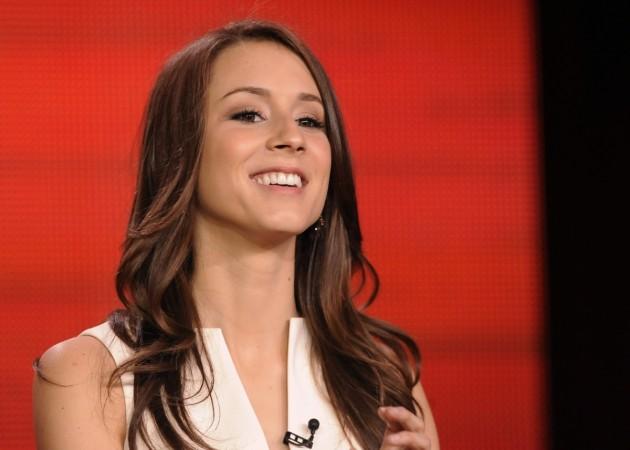 But even after learning this truth, Alex did not want to leave Rosewood because she was envious of Spencer's perfect life. She stayed back in Rosewood and assumed Spencer's identity.
But finally Alex was caught and the Liars went back to their perfect lives.
Showrunner Marlene King opened up to New York Times regarding the AD reveal, and said she was nervous that fans had guessed the villain's identity.
"I got a little nervous about a month or two ago, because it seemed to be the most popular theory, but then it just became one of many theories," said King. "I hoped we dropped enough Easter eggs so that people are either like, 'Oh, I had it right,' or, 'I almost had it right.'
"In Sara Shepard's books, Allison was a twin, and it played such a big part of the books that we always wanted to do at least one twin on the show. It worked out great to have Mary Drake and Jessica DiLaurentis be twins, and then now, Alex Drake and Spencer Hastings. We started playing with the twin theory early on. We didn't know who the twins were going to be, until about Season 3. It runs in the family. They say it skips a generation, but they just got lucky."