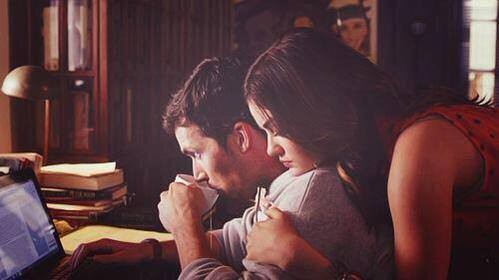 The Season 6 finale of "Pretty Little Liars" will be a "mind bender," according to executive producer Marlene King, who has been tweeting about a twin being revealed in the final episode of the season.
The finale is also expected to be the beginning of the end of yet another mystery involving the Liars – Aria, Emily, Hanna and Spencer. Uber A, their tormentor, is expected to be unmasked in the episode airing Tuesday, and post that fans will get just 20 more episodes before all the loose ends are tied up.
King said in an interview back in December that she hopes to wind up the Uber A storyline by the end of Season 7. However, a good number of fans thought that the show was ending, and King clarified her statement tweeting, "What I said was 'This Uber A story that starts on January 12 will end when season 7 ends.' I did not say PLL will end. Just sayin 4 real."
"Technically I was supposed to say 'the new big bad' but let's get real, it's 'uber A.' #whatwehavebeenwaitingfor," she added.
As for when the series would end, King told TVLine that she wanted fans of the show to make the decision. "We have enough story to take us to the end of Season 7, and we're going to let the fans tell us if they're ready to say goodbye to this world and these characters," said King.
Season 7 will also see the return of actor Julian Morris as Wren. The doctor was dating Melissa until Season 6 and they were living together in London. But they broke up after Charlotte spoke to him and revealed that Melissa killed Bethany Young.
Season 7 of "Pretty Little Liars" is expected to premiere in June 2016.