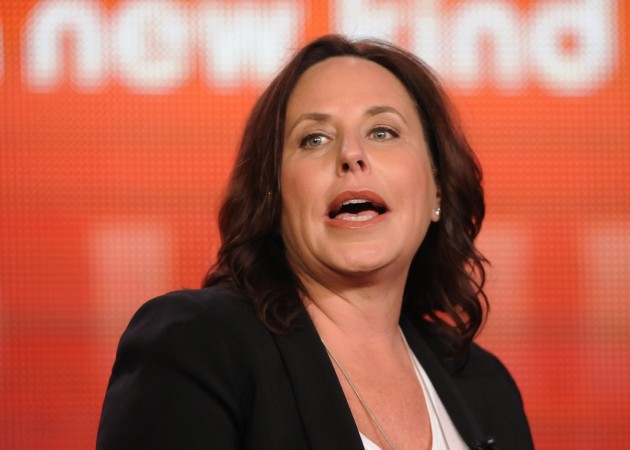 Season 7 of "Pretty Little Liars" is the beginning of the end of the Uber A story, and will see several familiar faces returning to Rosewood. One of them is Drew Van Acker, who will reprise his role as Jason DiLaurentis.
According to an Entertainment Weekly report, Van Acker will appear in the seventh episode of the season and there is going to be an awkward family reunion with his sister and aunt.
Jason's absence in the second half of Season 6 had sparked a lot of speculation on whether he was the brains behind Charlotte's murder. He was unsupportive of Charlotte's desire to become a part of society and Alison hinted in one of the earlier episodes that Jason was yet to forgive Charlotte for her A games. Could he have murdered Charlotte for dating him despite knowing they were related? This mystery will be solved in the upcoming season.
Meanwhile, showrunner Marlene King also revealed that Jenna and Noel would return to Rosewood in Season 7. "There's a lot of great people coming back," King told Entertainment Weekly. "We're calling it our season of homecomings, and there are a lot of old faces that are going to feel like new faces when we see them again this year."
In addition to these old faces, there are several new characters who will be involved in solving the Uber A mystery. One of these new characters will be played by Nicholas Gonzalez, who will essay the role of a detective.
Speaking about Season 7, Gonzalez said viewers should brace themselves for surprises. "I've seen a big gasp go through the room as they announce people that maybe people know really well and might be back. There's so many surprises in store," he told Entertainment Weekly.
"Pretty Little Liars" returns Tuesday, June 21 at 8 p.m. ET on Freeform.