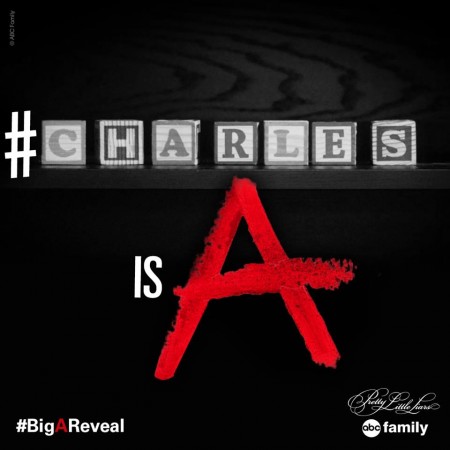 Fans of ABC Family's "Pretty Little Liars" will have to wait for one more month for the show to air, and know what Charles has in store for the Liars.
The last we saw Mona, Emily, Aria, Spencer and Hanna, they were still trapped in Charles' dollhouse after unsuccessfully trying to escape from the masked villain. But their attempt to escape wouldn't be without repercussions.
Janel Parrish, who essays the role of Mona, told E!Online that the premiere will see what punishment Charles has in store for the Liars. "We are going to be punished for our actions for trying to escape from Charles and once we do escape, there are going to be some serious repercussions and scares, emotional as well as physical," she said.
The sixth season of "Pretty Little Liars" is going to get dark, and once the girls escape the dollhouse they are going to have dollhouse-related-post traumatic stress disorder. "They're all going to be messed up in different ways," Parrish said.
Meanwhile, actress Shay Mitchell said that season 6 will see the girls gearing up to take on Charles, the hooded figure responsible for wrecking their lives. "Honestly, I think they're going to be ready this time. Emily is preparing herself, as are all of the girls, and they're ready to take on this Charles," Mitchell told Wetpaint.
Although the girls are yet to identify who Charles really is, Mitchell said the wait is going to be worth it, as she herself was shocked when she realized who the person behind the mask is. Speculations are rife that Charles is Jason DiLaurentis' twin and Alison's big brother. But executive producer of the show Marlene King has not confirmed this rumour.
Instead, she revealed that the identity of Charles and his backstory will be the main focus of the first 10 episodes of the season, after which there will be a time jump.
The first few episodes will also give fans an idea of Andrew's role is in the girls' kidnapping and how he is connected to Charles.
"Pretty Little Liars" will be back on 2 June on ABC Family. The first episode of the season is titled "Game On, Charles."