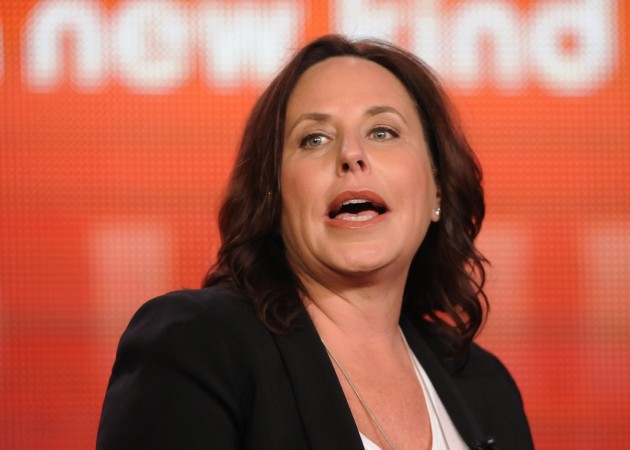 The Season 6 finale of "Pretty Little Liars" introduced the twin element when it revealed that Mrs DiLaurentis has a twin named Mary Drake, who is Charlotte's real mother. The finale also dropped a clue as to the new villain of the series with it revealed that he goes by the initials AD. The only AD that fans of the series now know is Alison DiLaurentis, but Season 6 ended with her getting admitted to a mental health facility.
The first half of the next season will reveal more about the villain, but speculations are rife that it's either a Drake or a DiLaurentis. Mary Drake can be ruled out, as her main agenda seems to be to gain control of the Carissimi Group. However, according to showrunner Marlene King, Mary is a prime suspect.
"Mary and Elliot are definitely our No 1 suspects moving forward because we've seen that they have a very ulterior motive, to say the least. So I wouldn't cross them off the list just yet," King told Zap2It.
She also said viewers would get to see more of Charlotte's backstory and find out how she met Dr Rollins and how their romance blossomed. "I said at the end of Season 5 that the Charlotte story wasn't over, that we still had some mythology to come and now we're going to answer a lot of that with Dr. Rollins and Mary," says King, adding: "We will find out the whole story of when [Elliot and Charlotte] met and how and who and where and what."
Besides solving the Uber A mystery, Season 7 will see a fan-favourite couple walking down the aisle. According to King, the upcoming season will be high on romance. This will also be the beginning of the end of "Pretty Little Liars."
"Pretty Little Liars" Season 7 will return to Freeform on June 21.