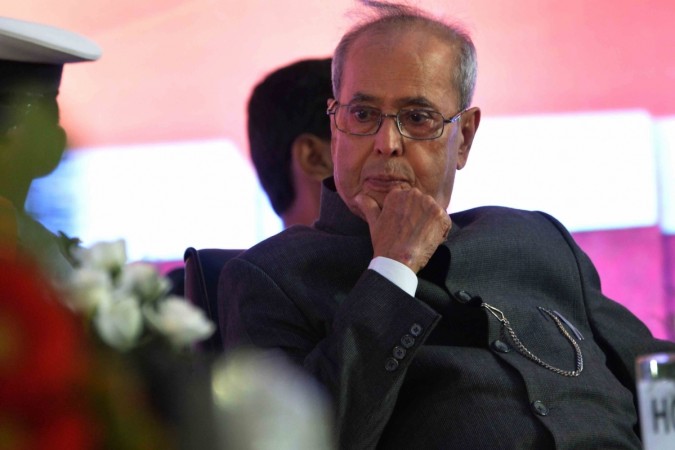 In what seems to be an indication that President Pranab Mukherjee may not seek a second term as president, the government has already decided where his post-retirement abode will be after he vacates the Rashtrapati Bhavan.
A house on Dr APJ Abdul Kalam road, where former Lok Sabha speaker late Purno Sangma used to stay, has been decided to be Mukherjee's next home. Currently, Sangma's family lives in Bungalow no. 34, which will be vacated before July 2017.
Sangma's son Conrad is an MP from Tura, Meghalaya, and hence not eligible for the Type VIII property, the highest category of government accommodation, in which they live.
The family will have to move out of the house, an official in the Ministry of Urban Development told the Indian Express, while Rashtrapati Bhavan officials refused to comment on the matter.
"The house might be revamped in case Mukherjee requires any changes, though we haven't received any such request so far," said the official in the Ministry of Urban Development.
A former president is given facilities like telephone, internet connection, office staff, a car, salary of a driver. If he uses his own car he'll get 250 litres of petrol every month. He will also get a furnished house -- without rent -- of his choice anywhere in India. He also would get water and electricity free of charge throughout his life.