President Pranab Mukherjee on Monday promulgated the Karnataka government's ordinance on legalising Kambala — a buffalo racing sport held in the state from November to March.
The Karnataka government had passed the ordinance for conducting Kambala on February 13 after the Tamil Nadu government got the approval for Jallikattu, a bull taming sport.
The bill passed by the state Assembly, seeking permission to conduct the Kambala race, said that the sport will be permitted provided there is no "unnecessary pain or suffering" caused to animals.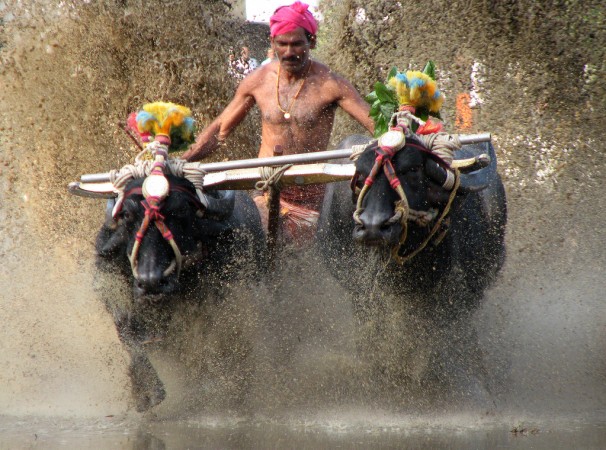 In November 2016, the Karnataka High Court had banned the sport by passing an interim order based on a petition filed by People for the Ethical Treatment of Animals (PETA), an animal rights organisation. But in January this year, the high court had said that it would look into the petition after the Supreme Court announced its verdict on Jallikattu.
Opposition leader Jagdish Shetter had said that the judiciary must discuss such issues in detail rather than taking quick decisions on 'sensitive matters'.
"As far as cruelty of animals in Kambala goes, the bullocks are treated by their owners as much more of a child than their own children. They are fed like kings and, barring some 26 days of the race, they are kept very comfortably," Congress legislator Shakuntala Shetty told the Times of India.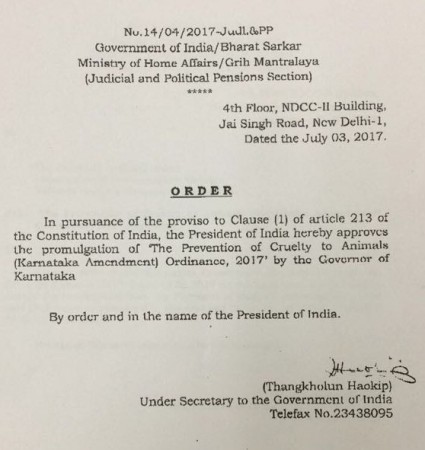 V Sunill Kumar, the BJP legislator from Karkala, said that Kambala and Jallikattu were two different sports. While hundreds died during Jallikattu, there have been no cases of deaths reported in Kambala.
Related articles