Since 1992, 13 August has been celebrated as World Left Handers Day. It is an annual event launched by the Left-Handers Club, which was formed in 1990. It is observed as a day for left-handers all over the world to celebrate their sinsitrality. It is also a day to celebrate the discrepancies that come with living left-handed- advantages and disadvantages alike- in a world designed for right-handers.
Here is a list of some of the most famous left-handers you need to wish.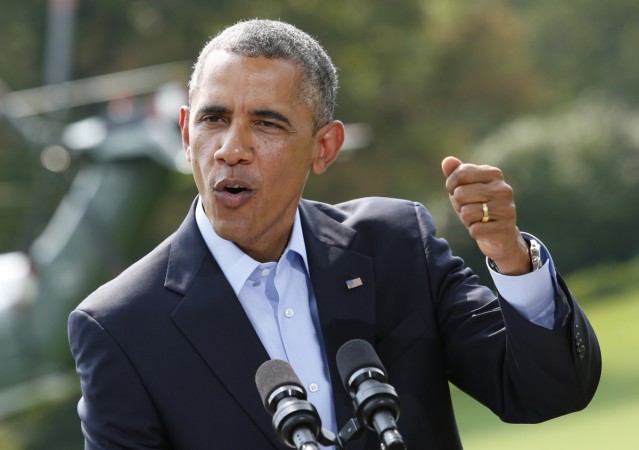 Barack Obama
After James Garfield, Herbert Hoover, Henry Truman, Gerald Ford, Ronald Regan, George H.H. Bush and Bill Clinton, Barack Obama is the latest southpaw to preside in the Oval Office. Time reports that experts claim left-handers have a greater aptitude for language, which helps them craft the rhetoric necessary for political addresses.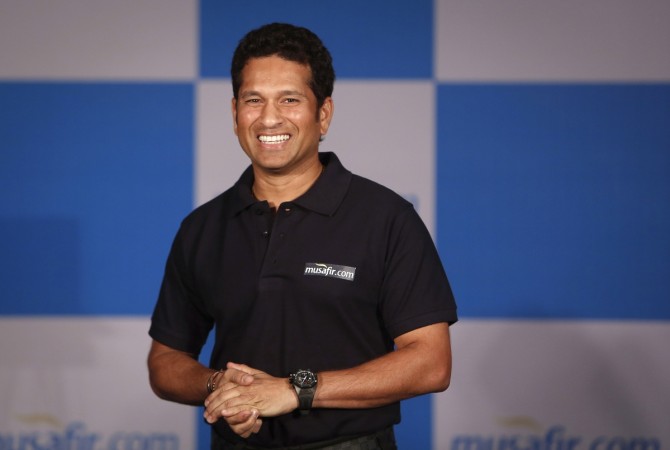 Sachin Tendulkar
Tendulkar, in spite of being a right-handed batsman and spine bowler, he eats and writes with his left hand. In 2011, however, he surprised everyone and made news, by shirking the right-handed batting status and switched to left during a practice session.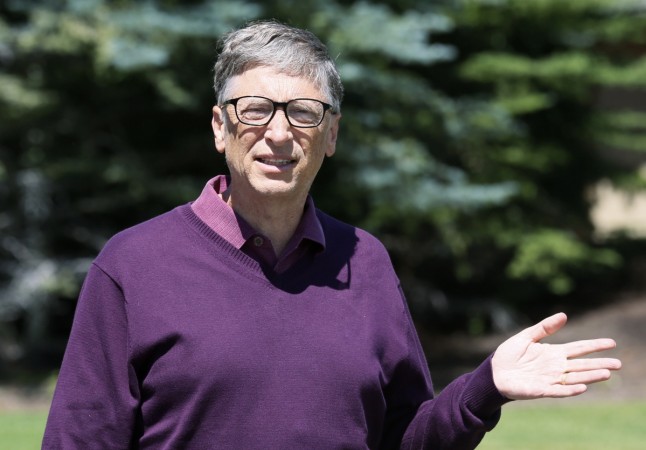 Bill Gates
Microsoft titan and philanthropist Bill Gates is one of a surprising number of business moguls to be left-handed, including Henry Ford, John D. Rockefeller and former IBM head Lou Gerstner. Study by the National Bureau of Economic Research claimed that left-handed men favour "divergent" thinking, allowing brain to move "from conventional knowledge into unexplored association."
Steve Forbes
Malcolm Stevenson Forbes Jr, the editor-in-chief of business magazine Forbes and former chief executive officer of its publisher, Forbes Inc, is also a leftie. In the 1996 and 2000 presidential primaries, he was also a Republican candidate.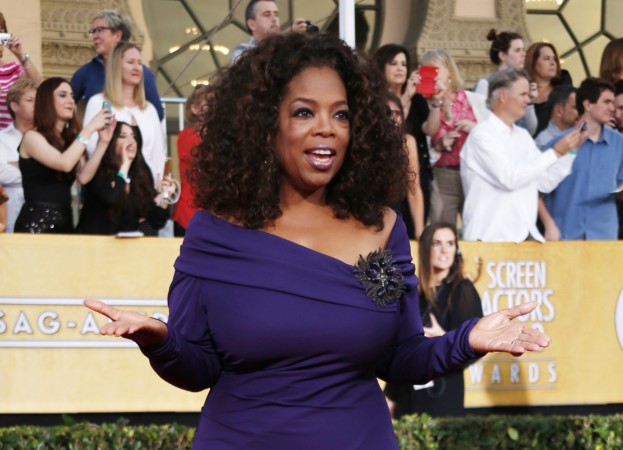 Oprah Winfrey
Queen of the 'O' empire and talk-show host is a class apart from mere mortals with her $2.0 billion fortune and the 'n' number of bestselling books to her credit, but Winfrey is also distinct for being a member of the left-hander club. The philanthropist's talk-show "The Oprah Winfrey Show" is the highest rated show of its kind in history.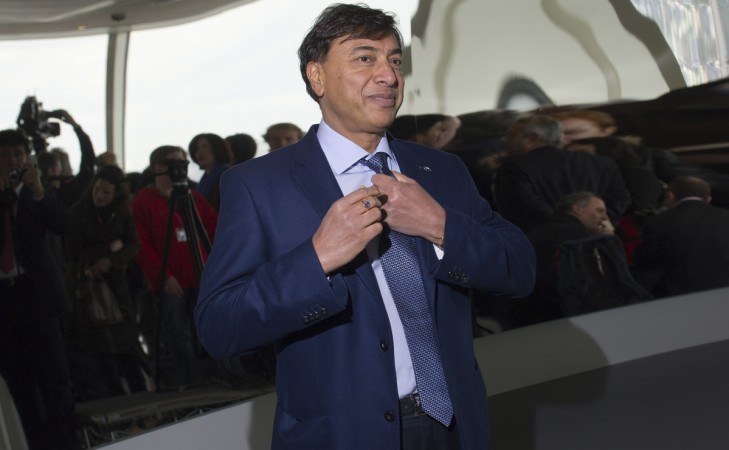 Lakshmi Nivas Mittal
The largest steel producer in the world and the eighth-richest person in the world with a personal wealth of $19.30 Billion, Lakshmi Mittal founded Mittal Steel in 1976. He runs Mittal Champions Trust, which lends support to10 Indian Athletes, raised 1 million charity for Comic relief in 2007 and ArcelorMittal foundation, which is operated by his firm, supports many community projects.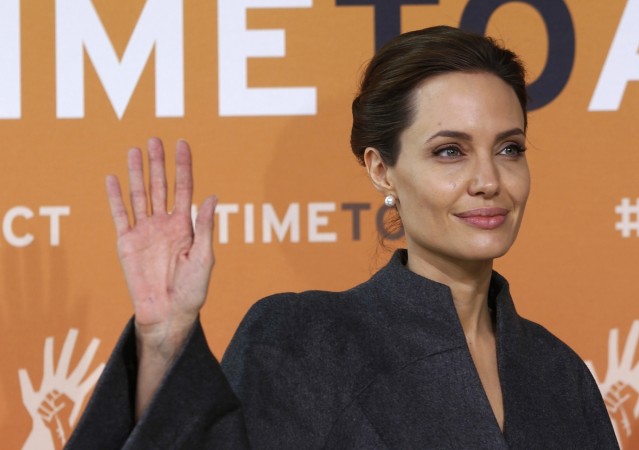 Angelina Jolie
Angelina Jolie, one half of Hollywood power-couple Brangelina, is a lefty who found out that being one interfered with her work. During the shoot of "Lara Croft: Tomb Raider", customised guns had to be made for her, so she could reload them quickly. This means, her stunt doubles had to learn to use props with left hand.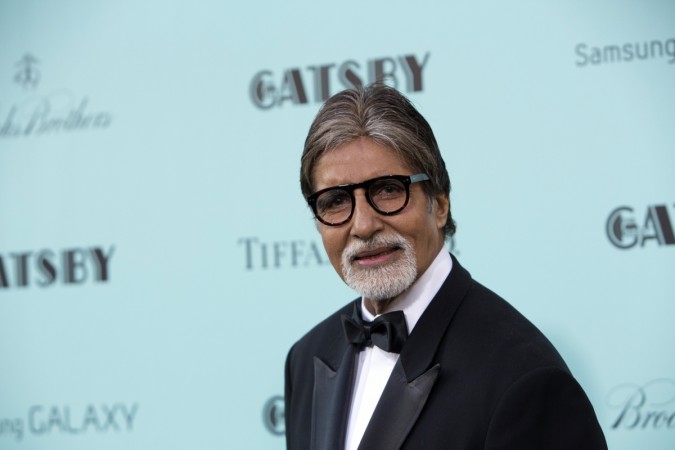 Amitabh Bachchan
Son of renowned poet Harivansh Rai Bachchan and social activist Teji Bachchan, Amitabh Bachchan is a famous Hindi film actor who had success in Hollywood as well. Initially named Inquilaab, Bachchan is known for his deep, baritone and has stepped in as a narrator, playback singer and presenter for numerous programmes.
Diego Maradona
Soccer legend Diego Maradona led Argentina to victory in the 1986 Football World Cup, with his ability to create scoring chances for himself as the midfielder and others in his team. All in all Maradona has been part of four world cups and he collectively scored an impressive 34 goals during the 91 international appearances for Argentina.
Lady Gaga
If you ask the Bad Romance singer, she would probably say, she was "born this way". Lady Gaga has written number one hits with that left hand of hers and also uses it to play numerous musical instruments including the piano, drums, keyboard and guitar.
Some of the lesser known lefties will also be celebrating this year, so don't forget to wish them on Wednesday with the hashtag #LefthandersDay:
"Apparently its national #LefthandersDay.Does this mean all you righties have to kneel before me & worship? cos I'm ok with that! #leftHanded" announced Tim Mathews on Twitter.